"She is always on-time, prepared and goes above and beyond her hosting duties- even surprising us by dialoguing in Spanish "
Terri-Karelle is known for paying attention to the smallest of details, preparing her own notes and doing a deep dive to understand what the client represents and what audiences need. Before, during and even after events, she can be seen scribbling and managing ever-changing processes.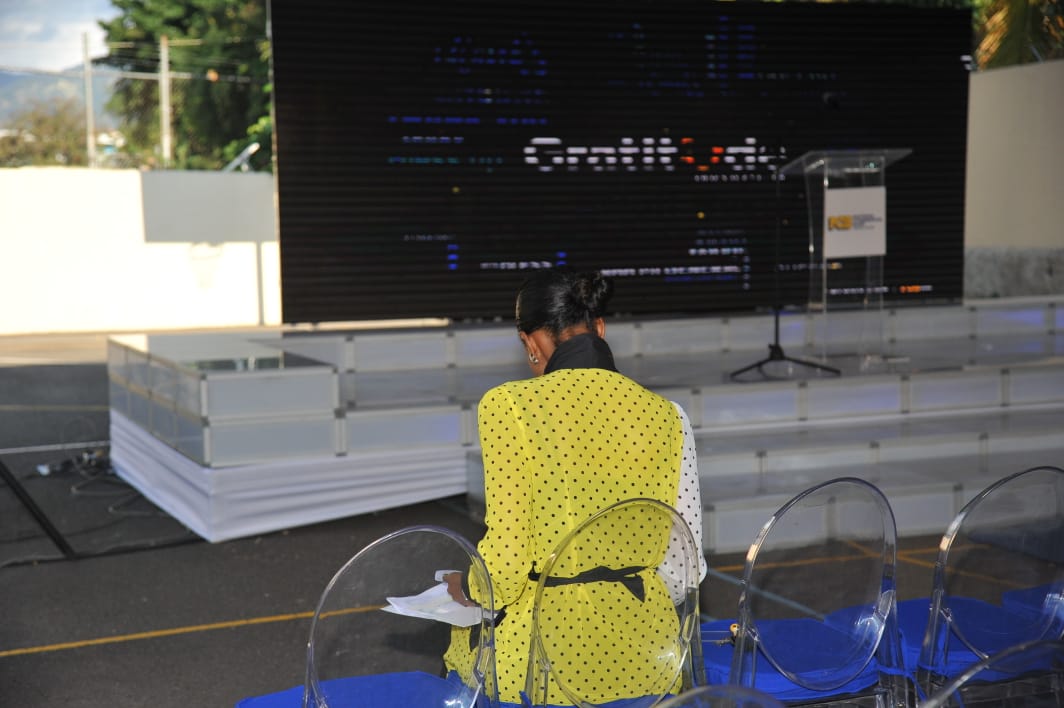 "Terri-Karelle managed the event with aplomb, a high degree of professionalism , warmth and humour. All deliverables were met . Dr Reid is without doubt one of the best in her field"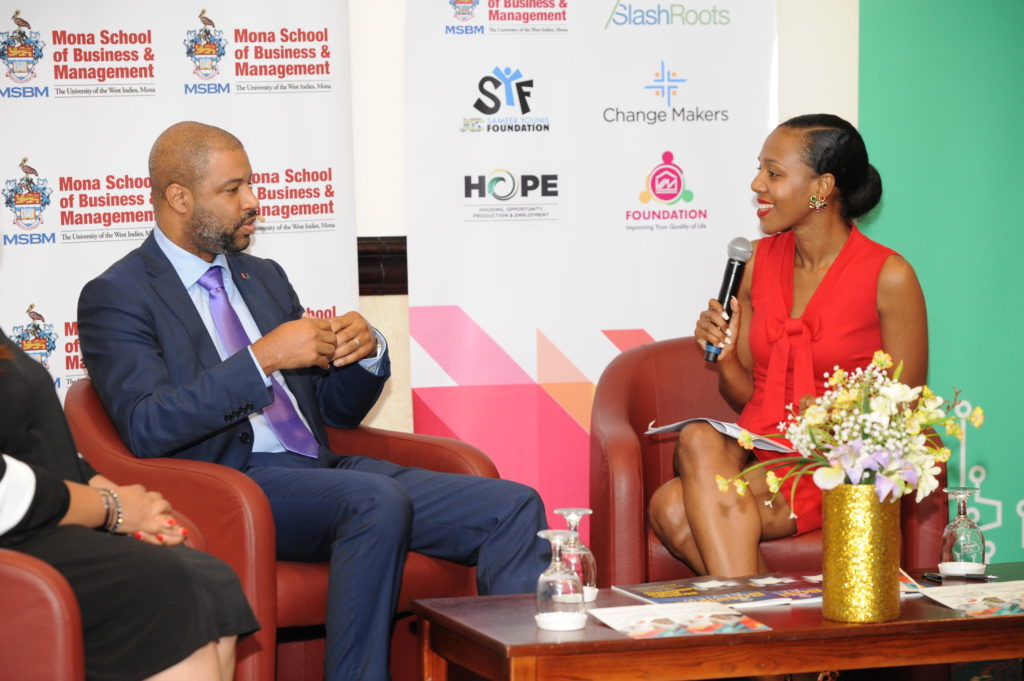 Terri-Karelle has had the privilege of overseeing different types of events all over the world, catering to audiences between 100-2000 guests. She has welcomed guests in at least 8 different languages and connected to both young and old, but her core strength is her wide knowledge bas. It allows her to seamlessly moderate programmes that range from technology conferences and finance seminars to product launches, experential campaigns, human rights fora, digital townhall meetings, music festivals and galas
"Not only did Terri-Karelle fit the bill perfectly, she went beyond her role as host to offer us insights and ideas that shaped the series."
Terri-Karelle takes pride in embodying the look and feel of every single event. Whether it's business casual, cocktail to farm chic or black-tie, she nails the dress code to enhance the experience.  She takes into account clients' event themes, brand colours, audiences and location.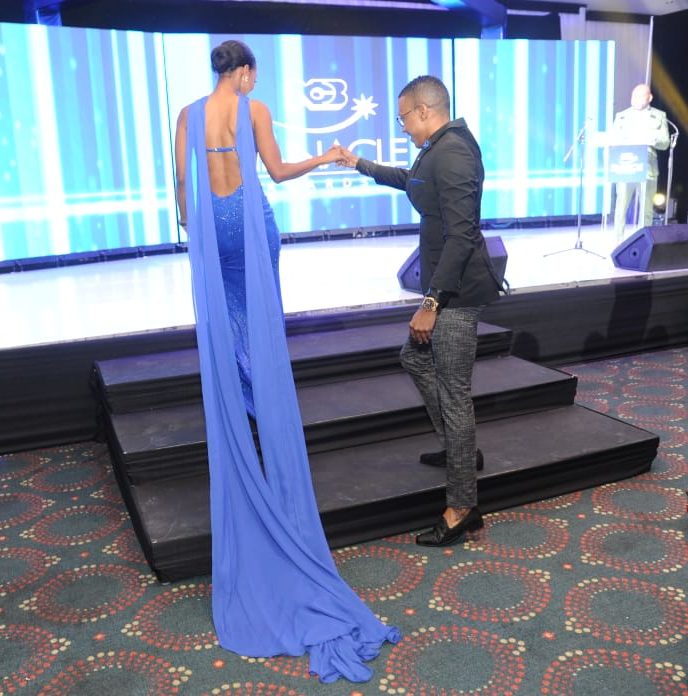 "She is as authentic as it gets- her infectious energy, sense of humour and genuine love for what she does resonates with her audiences."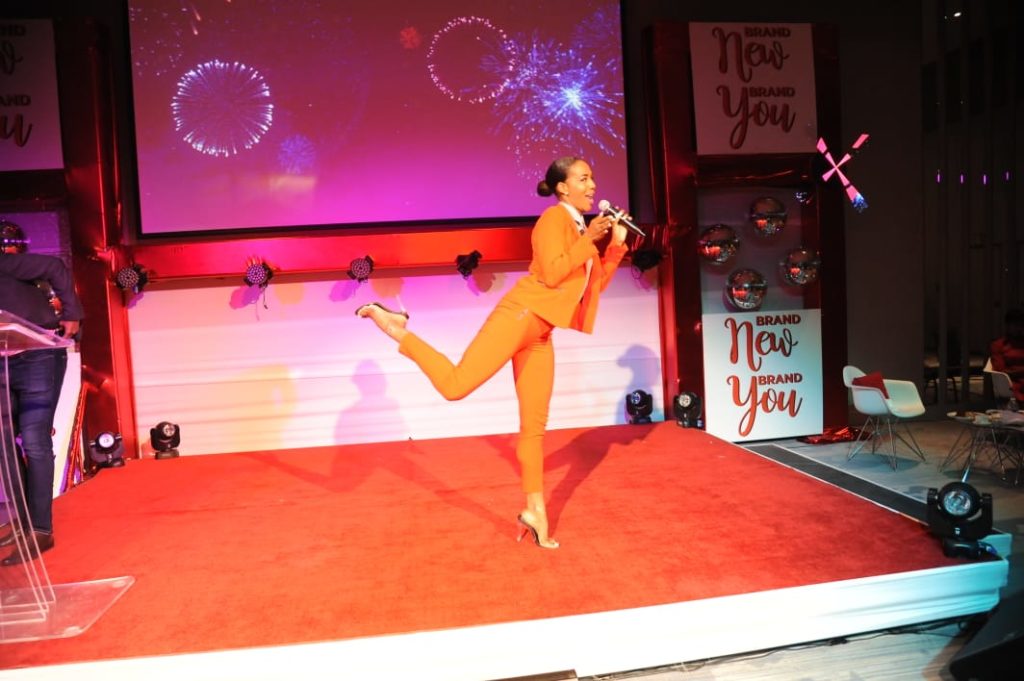 Terri-Karelle is known for her bubbly personality, wit and positive disposition. These qualities are evident in every job she takes on. Regardless of the audience, type or duration of the event, she will have them feeling at ease, erupting in laughter and basking in her charm.