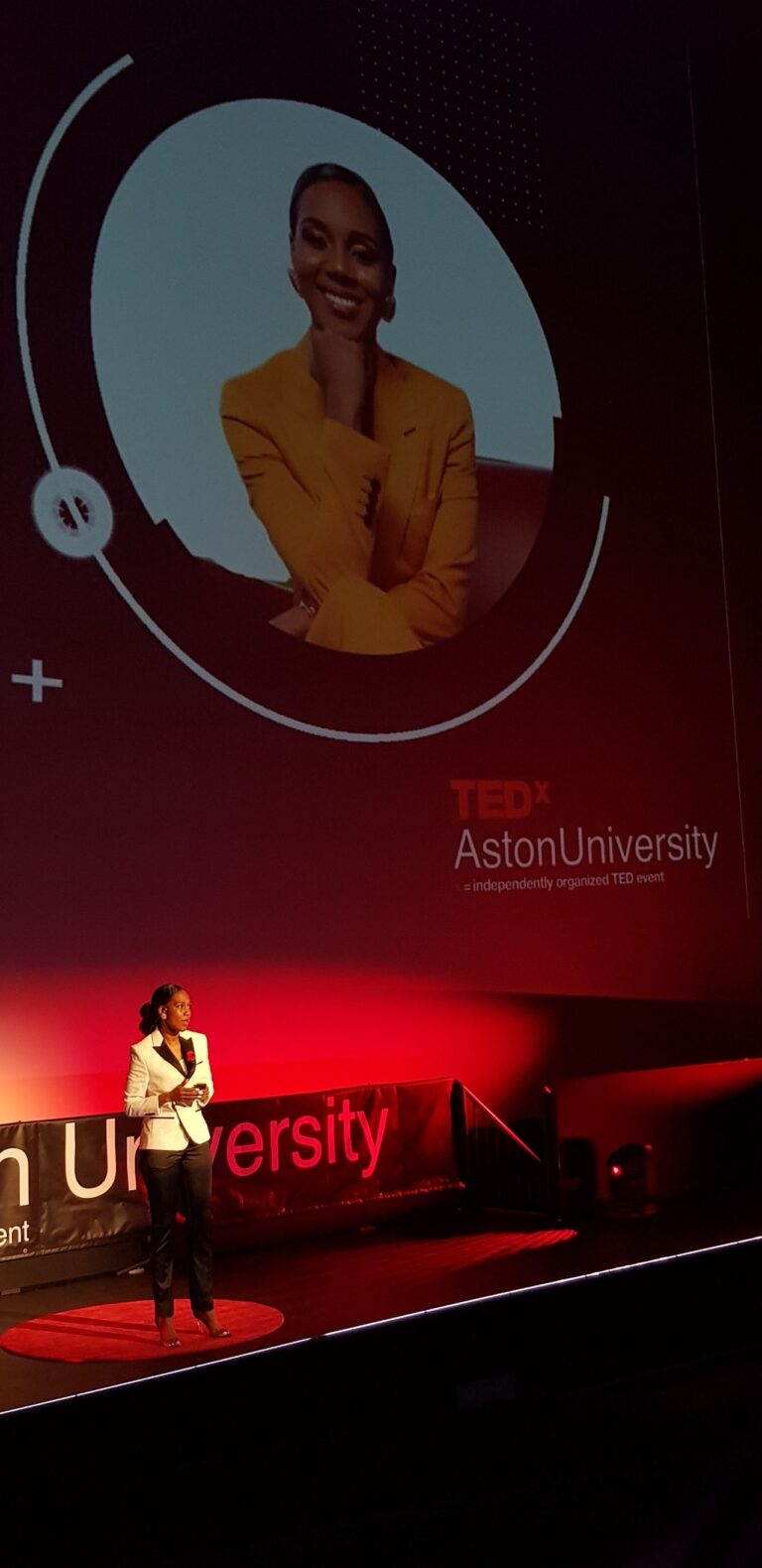 Terri-Karelle Reid is the  Human Ethernet- Connector of people and dots, premier host, TEDx speaker and so much more! Having graced the stage at events across the Caribbean, Europe, Asia and the USA, she has built a brand that is synonymous with the word excellence in the world of Event and TV Hosting, Speaking, Content Curation, Online Branding and Storytelling.
RESULTS I'VE HELPED CREATE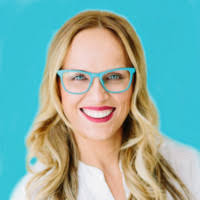 "I had the pleasure of meeting Dr. Terri-Karelle Reid at the #ClassroomWithoutWalls initiative in Singapore. She delivered an outstanding keynote on the topic: Community Leadership and Thought Leadership (and how to use social media as a tool for it). Dr. Terri is the incarnation of edutainment. She did not only drop tons of value bombs, she also made us laugh to tears due to her incredible stories, passion for people, raw authenticity and high-level energy. I cannot wait to share another stage with her in the near future. This woman is a rockstar and just started to scratch the surface of unleashing her full potential."
Personal Branding Strategist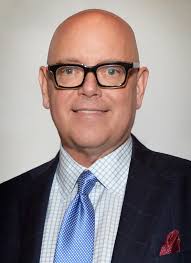 "Over the past 5 years-from New York venues like Times Square's Edison ballroom and the historic Harvard Club to London's Victoria & Albert Museum- Terri-Karelle Reid has dazzled audiences emceeing this award dinner. Sometimes a script, sometimes extemporaneous. Yet always authentic and cool under pressure. Like that genesis moment in Miami, Terri-Karelle is one-of-a-kind. She captures the hearts and imaginations of our members from around the world. she is family to my members and my team. Her personality, character and style translate far beyond Jamaica. In my book, she's Broadway."
Executive director & CEO, International News Media Association (INMA)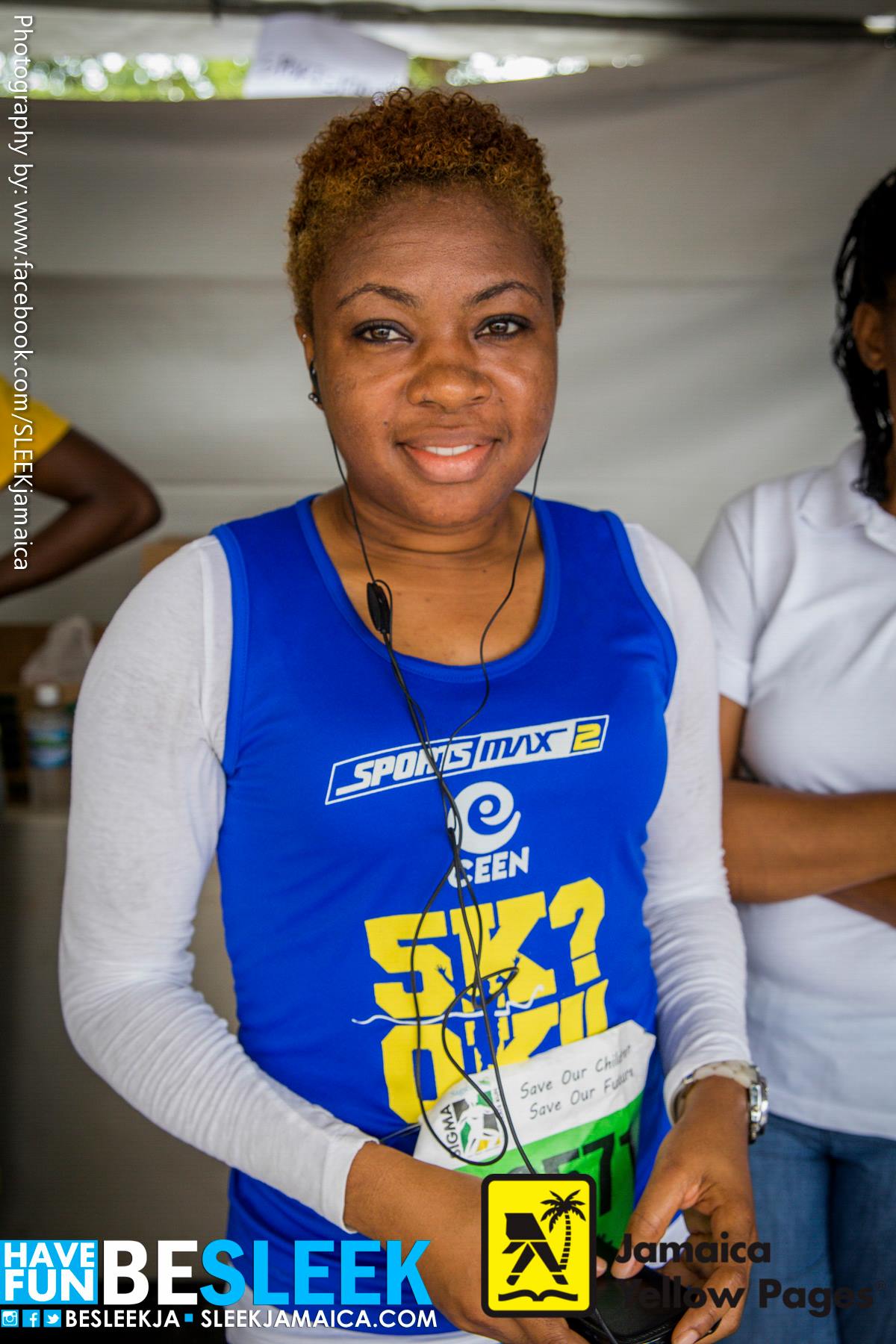 "I had only worked with Terri-Karelle Reid in the last few years. Each of those experiences has been nothing but extremely professional and absolutely pleasant. I have found that not many hosts are able to seamlessly adapt to be changing circumstances of a live broadcast and Terri-Karelle maintains high energy during her projects while carrying out a producer's vision to the tee. She is respectful and polite to all the persons who she interacts with. In short, Terri-Karelle is a producer's dream talent."
Producer, Sportsmax Limited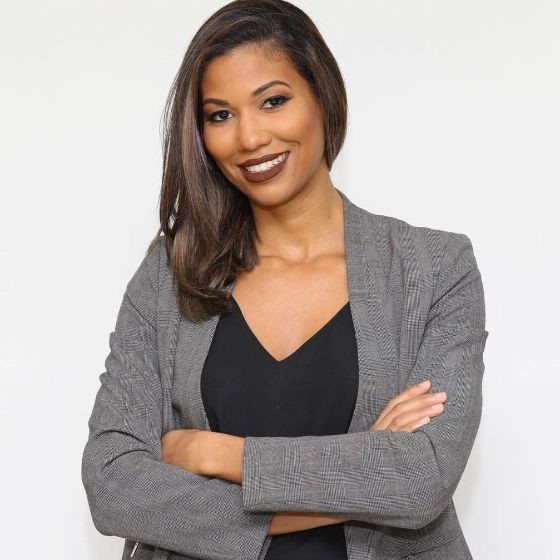 "I've seen her gracefully rectify protocol faux pas made by other speakers at events, rearrange agendas on the spot to help keep programmes moving smoothly and loosen up even the toughest of audiences with her wit and charm...when you hire Terri-Karelle for an event, you really don't need to worry about anything- I promise you, she will most definitely have everything covered. She is worth every single penny "
Head of Marketing, Jamaica & Trinidad, Mastercard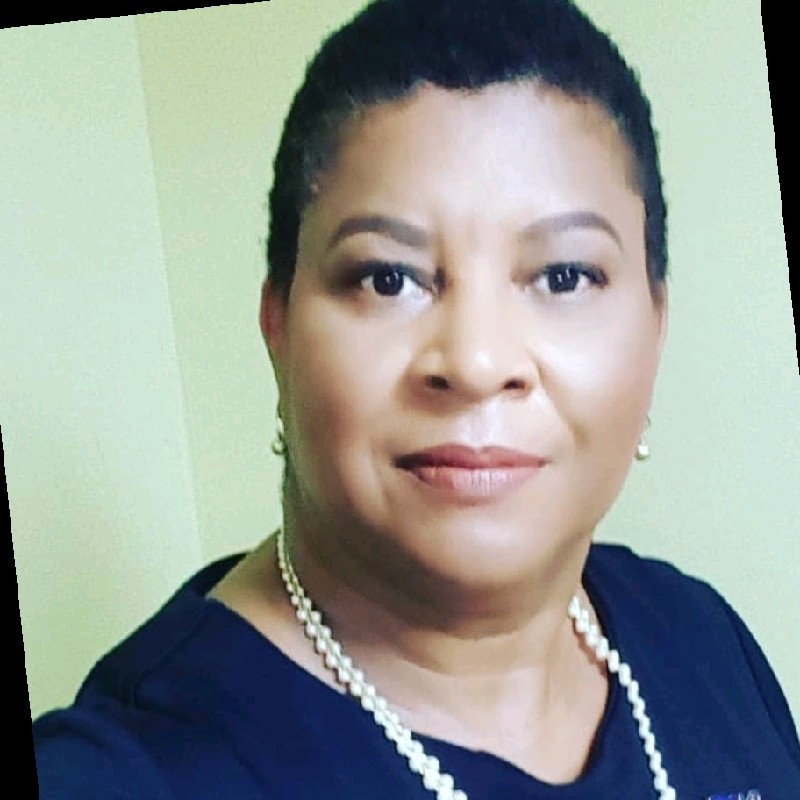 "During 2019, Terri-Karelle supported our team as a motivational speaker to the students who received the 2019 BGLC Education Grant. As anticipated, Terri-Karelle was amazing. I believe what makes her truly superb, is her awe-inspiring ability to establish a meaningful and authentic connection with people. After delivering a powerful presentation to our Education Grant recipients. Terri-Karelle took the time to speak with every individual who wanted to meet her. I observed that she gave her full attention to everyone she spoke with, and made each know they had her undivided attention. She did not leave the event until she had spoken to the last person waiting for her."
Communications Strategist, BGLC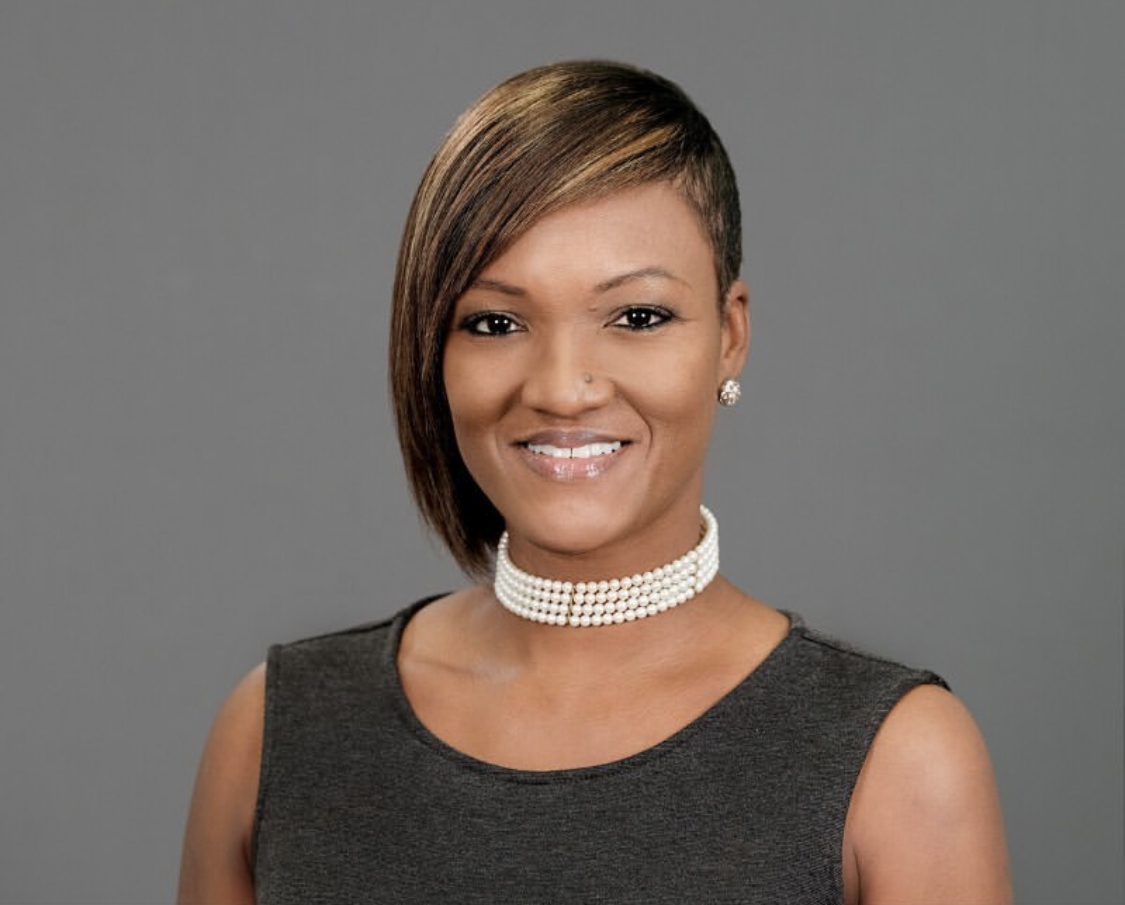 "A professional encounter with Terri-Karelle is a lesson in excellence; excellence in effort, execution and elegance. i credit Terri-Karelle as Jamaica's most vested event host/moderator, taking on the persona of the event and representing with full heart and soul. for me, she has raised the bar insofar as premium events are concerned."
Editor in Chief, B3 Parenting Magazine
Learn more about Terri-Karelle Reid's journey
I woke up to so many messages via Instagram and then realised that The Jamaica Observer had published a wonderful…
REDIRECTION with Terri-Karelle PODCAST