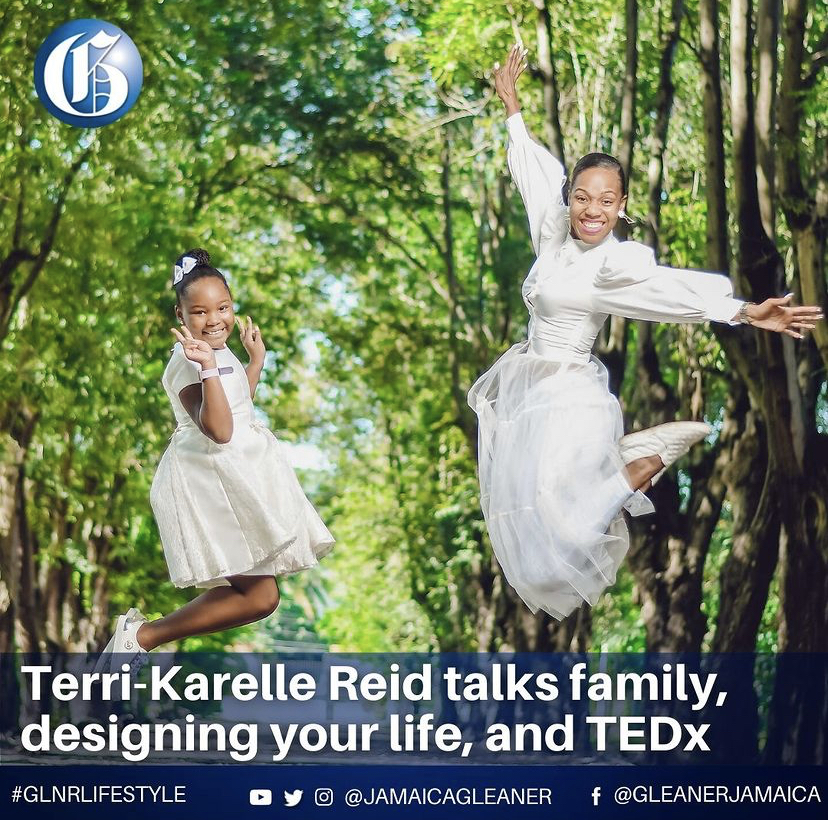 Terri-Karelle will be set to make history as the first Jamaican female to deliver a TEDx Talk at Aston University.
On January 6, 2022, I received a Google alert that indicated that a Gleaner article written about my upcoming TEDx talk in Birmingham, UK made the Top 10 Lifestyle stories in 2021. On a bright morning, I was interviewed by journalist Debra Edwards whose warmth oozed through my laptop screen. We sat and spoke about my family life, parenting, and my preparation for my TEDx Talk at Aston University.
The Gleaner
Saturday, September 18, 2021
By Debra Edwards
Assistant Online & Lifestyle Editor
(excerpt)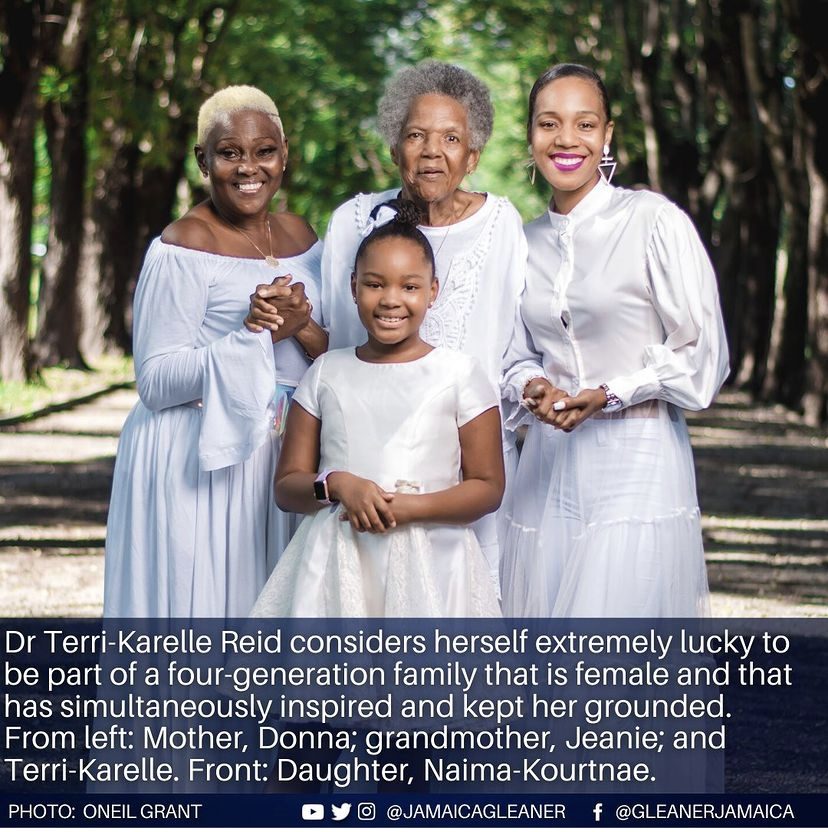 She's your Jamaican girl. Dr Terri-Karelle Reid has won us over without even trying. Being your authentic self allows for that, and one thing is for certain, Reid gives off genuine vibes.
The TV presenter, host, social media guru, human Ethernet, and connector of dots has designed a life that works for her. On how she's done this, Reid says with humility, "You have to control your narrative. You simply cannot accept definitions or the narrative that people put on you, and therefore it is absolutely imperative that we design who we are." Making it clear that curating your life does not equate to falsifying anything about your livity, she continues, "We are making a conscious, intentional effort to say this is who I am, and this is what I stand for."
Renowned South African cleric and activist Desmond Tutu once said, "You don't choose your family. They are God's gift to you as you are to them." If you follow Reid on social media, you quickly realise that her family means the world to her and are the roots of who she is. Considering herself extremely lucky to be part of a female four-generation family, she is simultaneously inspired and kept grounded by her grandmother 'Jeanie baby', mother Donna, and daughter Naima-Kourtnae.
Read the rest of the article here
See related article here