I woke up to so many messages via Instagram and then realised that The Jamaica Observer had published a wonderful feature on me. As I prepare for my upcoming TEDx Aston University event scheduled on September 25, 2021 in Birmingham, UK, I thank each and everyone who has been nothing but supportive and encouraging.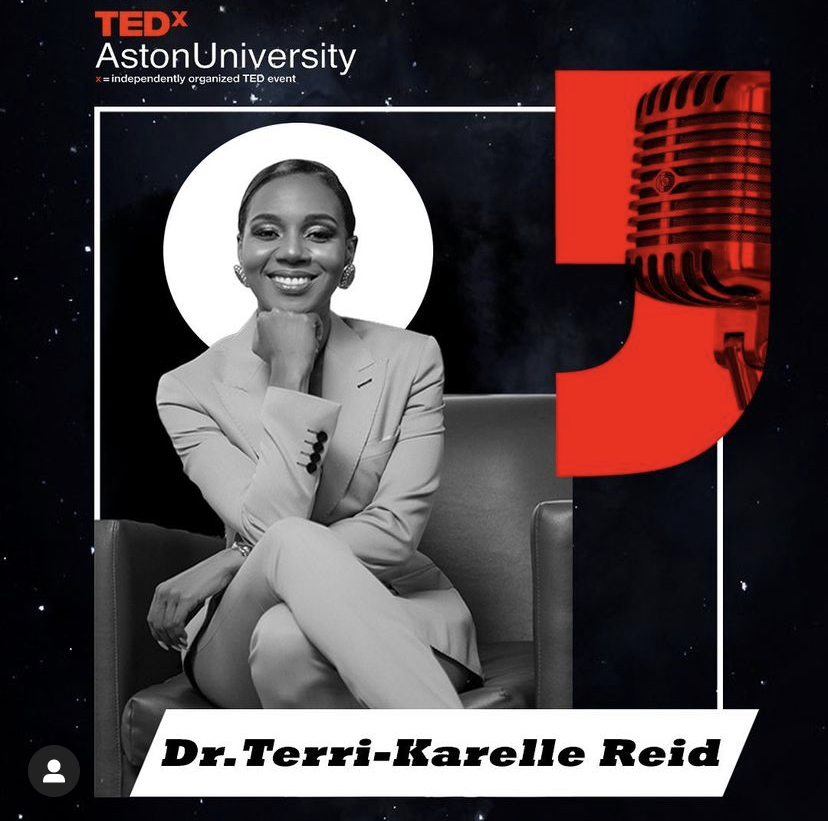 The Jamaica Observer
Friday, August 27, 2021
By Claude Mills
Observer Online Writer
(excerpt)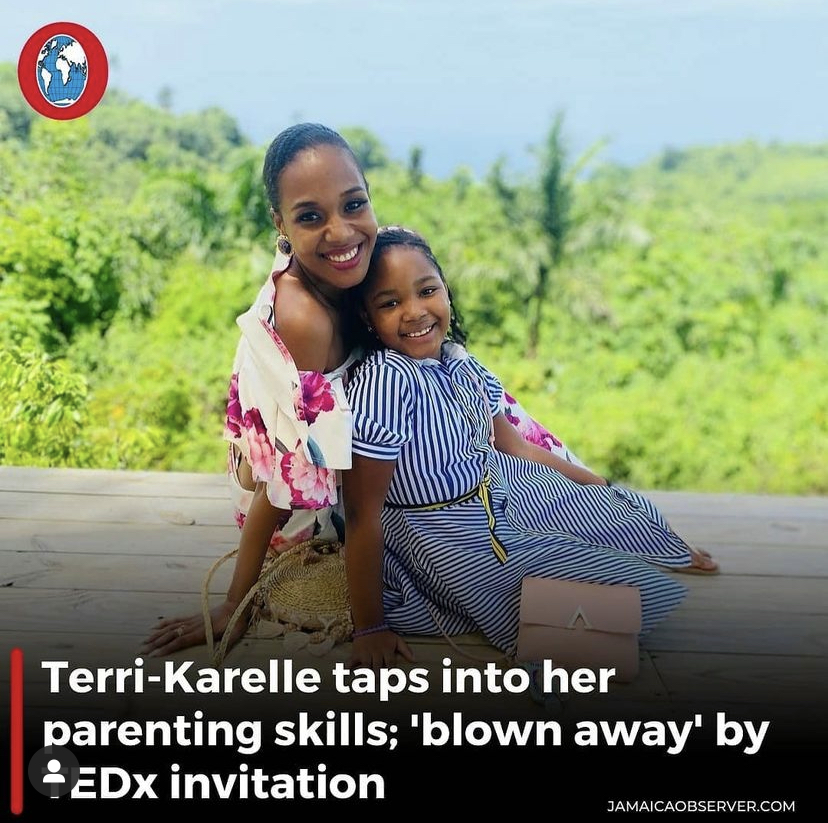 Roman Emperor Nero once wrote that "hidden talent counts for nothing". And that's why the subject of tapping into untapped potential in children is so fascinating to media specialist Dr Terri-Karelle Reid, one of two Jamaicans who will speak at TEDx Aston University next month.
The other speaker will be businessman Zachary Harding.
The theme of the event is 'Untapped' and Reid will be speaking on "The untapped potential in raising children holistically" on September 25 at the university in Birmingham, United Kingdom.
"The overall theme for all speakers is 'Untapped', looking at how the world has been, how people have had to dig deep, try things that are very different…adapt, adjust," she told Observer Online, adding "A lot of us have had to tap into different aspects of our lives in order to survive and even thrive in one of the darkest periods of our lives.
"When I was approached (by TEDx), I thought they were approaching me because of my ability to move from veterinary medicine and branch off into media and other areas but when they asked me to focus on my parenting style, I was blown away by it," Reid said. 
You can read the rest of the article here