We can't talk business without talking about money management! And who better to talk about money than Gary Peart. Not only is he the CEO of Mayberry Investments with over 20 years of experience in the wealth management field, but he's also the Chairman of the Board at Supreme Ventures Ltd. and a Director at several other large Jamaican companies.
Gary dropped so many useful financial gems in our 80-minute chat that if you weren't writing them down, you would surely miss them. Luckily, I've pulled some of the key takeaways from this episode and shared with you below. Take notes!
Have a relationship with your money
The biggest takeaway from this session – and the point Gary kept coming back to repeatedly during the episode – is that everyone needs to have an INTENTIONAL relationship with their money.
What does that mean? In practical terms, it means spending at least one hour each month with your money to understand exactly what you have, how you're using it and what future opportunities exist to get you where you want to be.
If you're a parent, teach your children about money in the same way. Have an hour with your child each month to teach them about basic money lessons and help them get good at managing it on their own.
This advice isn't just for individuals either. It's for businesses too! The more you understand exactly how money's working in your business and what financial obligations and opportunities you have, the better you can plan for the future of the business and the more likely you are to grow.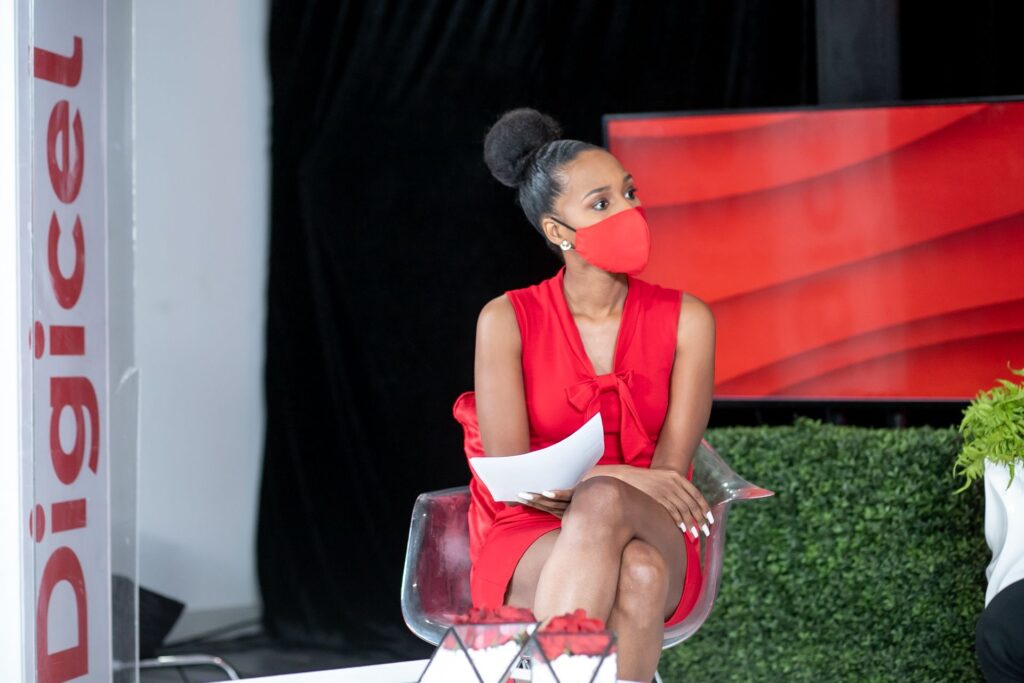 Invest, don't save
In today's world, the best position to be in is to be an owner. And one of the best and most affordable ways to achieve ownership is through investing in the stock market.
In the past, investing has been demonized as a risky option that exists only for the wealthy who have cash to burn. For me personally, I didn't think investing was an option until I started to see friends around me doing it. Only recently have the conversations been happening openly about how accessible it really is.
At the end of the day, saving your money in a standard savings account at a commercial bank will give you minuscule returns, but using the same amount to invest smartly is far more likely to yield better returns in the same time frame.
It's not something to just jump into, but the earlier you start your investment journey, the better you'll get at it as time goes.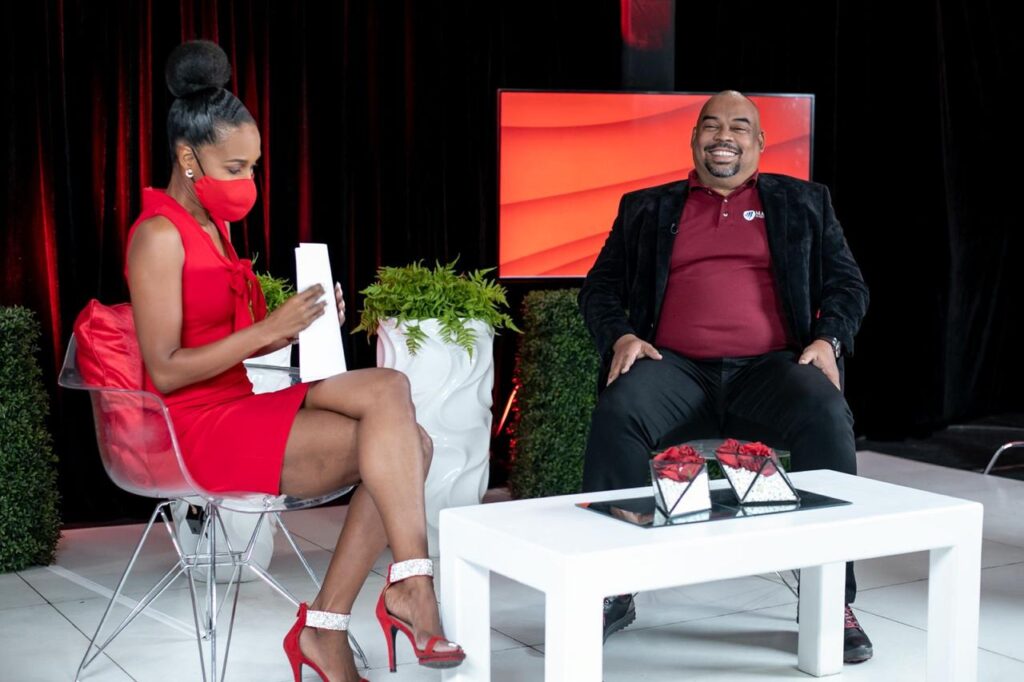 Money isn't simple, it's hard work
What does Gary think is the biggest misconception people have about money? That's it simple, and anyone can do the kind of job he and his team does at Mayberry.
"In developed countries, one of the key persons is the financial advisor, and it's very difficult to find a good financial advisor. In Jamaica, everyone thinks that they're a financial advisor."
What people don't often see is the ridiculous amount of hours that financial advisors and experts spend understanding businesses and trends that impact the money market. It's not something that you can just get right on a whim.
This leads back Gary's original point of having a relationship with your money. The more time you spend with your money consistently, the better you'll be able to see the trends and patterns associated, and make decisions accordingly.
"If you earn $1000, you should not spend more than $1000."
Another big problem Gary sees when it comes to personal finances today is people not accepting their current financial status.
It's easy to think that if your peers around you are spending on certain luxuries, then you should too. But making that mistake could be extremely costly to you down the road when you realize that you didn't invest in your future wellbeing while others did. Money management takes discipline.
This isn't to say that you should not be treating yourself at all. You can and should, every once in a while. But it is important to do it in a responsible way, especially when it comes to those big life-changing decisions that could make a serious dent in your financial future without you even realizing it. One such decision – having kids!
"The decision to have a child is fundamentally, at today's prices, a $20-30 million-dollar decision. It's a commitment that you're making for the next 20 years."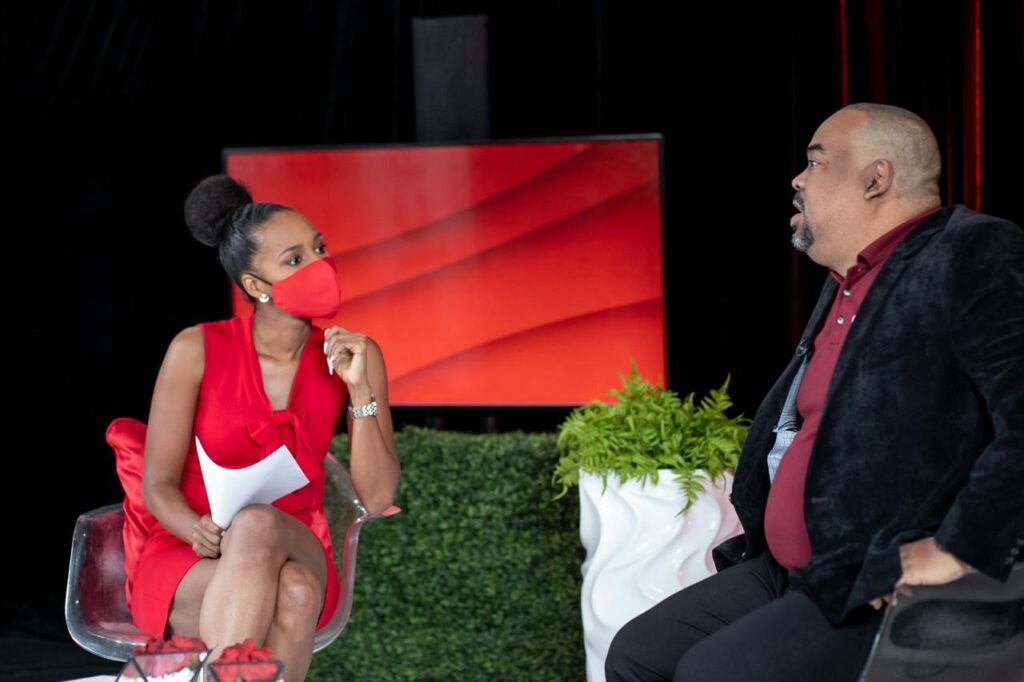 Business struggling due to COVID? Pivot!
Some businesses – like food and delivery companies – are making super profits during the pandemic, yet others – like those in the tourism and entertainment sectors – are struggling and hoping for the best. If you're in the latter group, the question you should be asking is, "How do you pivot?"
One of the side effects of the COVID is that it has changed the way people operate. Most of us are working from home and going about our days a lot differently. This has created opening and opportunities for smart businesses to pivot and offer the kinds of goods and services that are in need right now. So give some thought to your core capabilities, resources on hand and skillsets of your team to figure out what you can do to keep your business afloat and generate sufficient cashflow until this period has passed.
Money management also means that businesses should also be planning for the future once this stage of the pandemic is over. COVID may not go away, but soon enough, things will be back to functional normality, and businesses need to be prepared to adjust again when that happens.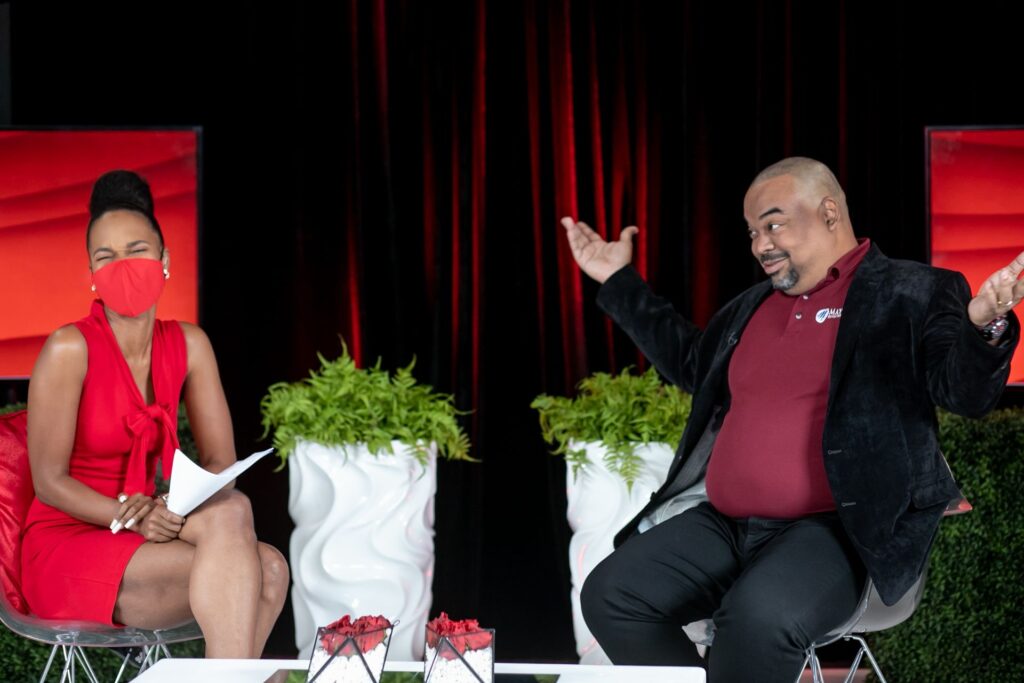 Can't afford to go digital? Don't worry.
While digitization for businesses is certainly important into today's world, it isn't all doom-and-gloom if you don't have the capital to do so.
While some societies are heavily reliant on digital today, luckily Jamaica isn't just yet. Here, cash is still king. Therefore, if having a digital component isn't critical to business performance, then don't kill yourself to get it done, but keep a watchful eye on the market trends and consumer behaviour.
However, if you do need to digitize some areas of your business, there are opportunities available. Entities such as the Development Bank of Jamaica offers programmes that may be able to help, and you can take advantage of the subscription-based services online that allow you to pay in small increments as you go, rather than making a big cash investment up front.
Money management means making the right decisions. At the end of the day, businesses shouldn't just go digital because they think it's the big thing and everyone's doing it. Instead, they should be considering whether it makes sense in their hierarchy of value, that is, they should be spending the most money in areas that give them the most returns.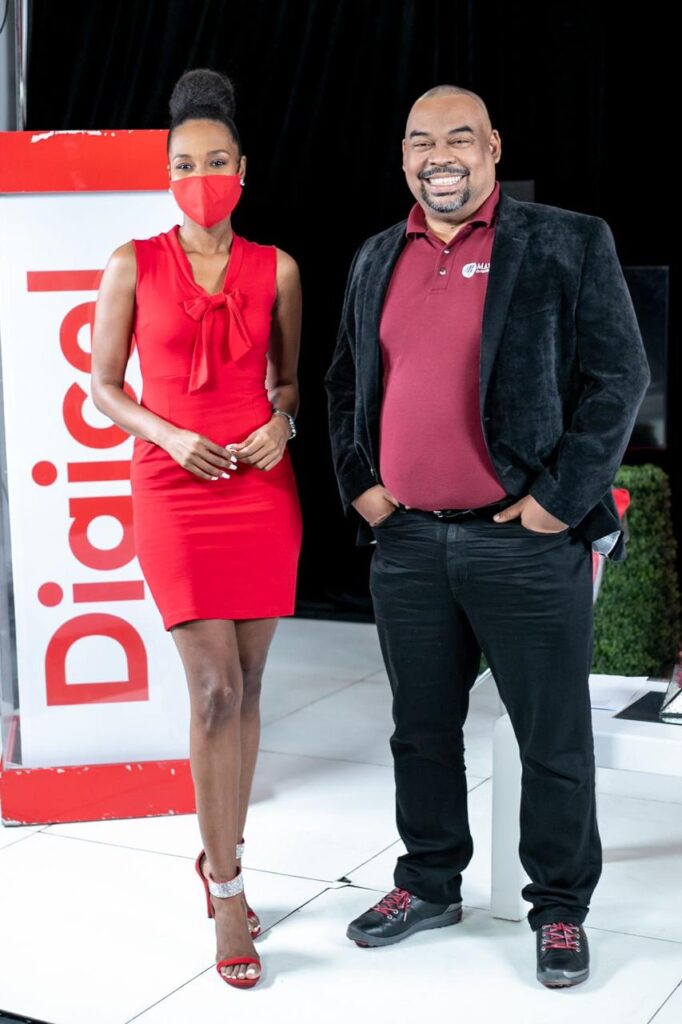 Want more of Gary's wisdom?
The "Money Management" session with Gary was deeply insightful and packed with so much valuable information, I couldn't possibly fit it all into one post. So if you haven't already, I encourage you to go watch the full episode on YouTube. It's well worth the time investment and you'll even pick up Gary's tip to save you a bundle on interest on your credit card!