"DON'T USE social media to impress people, use it to impact people."
– Dave Willis
Social media has the power to inspire
"Posting with Purpose" is the strategy used by The Flair's 2020 "Distinguished Social Media Personality of the Year" winner, Dr Terri-Karelle Reid. She has managed to cultivate on online community comprised of 200,000 followers on Instagram, in excess of 30,000 followers on Twitter, and 30,000 followers on LinkedIn. She is known for impacting and positively influencing her members in almost all areas of their lives.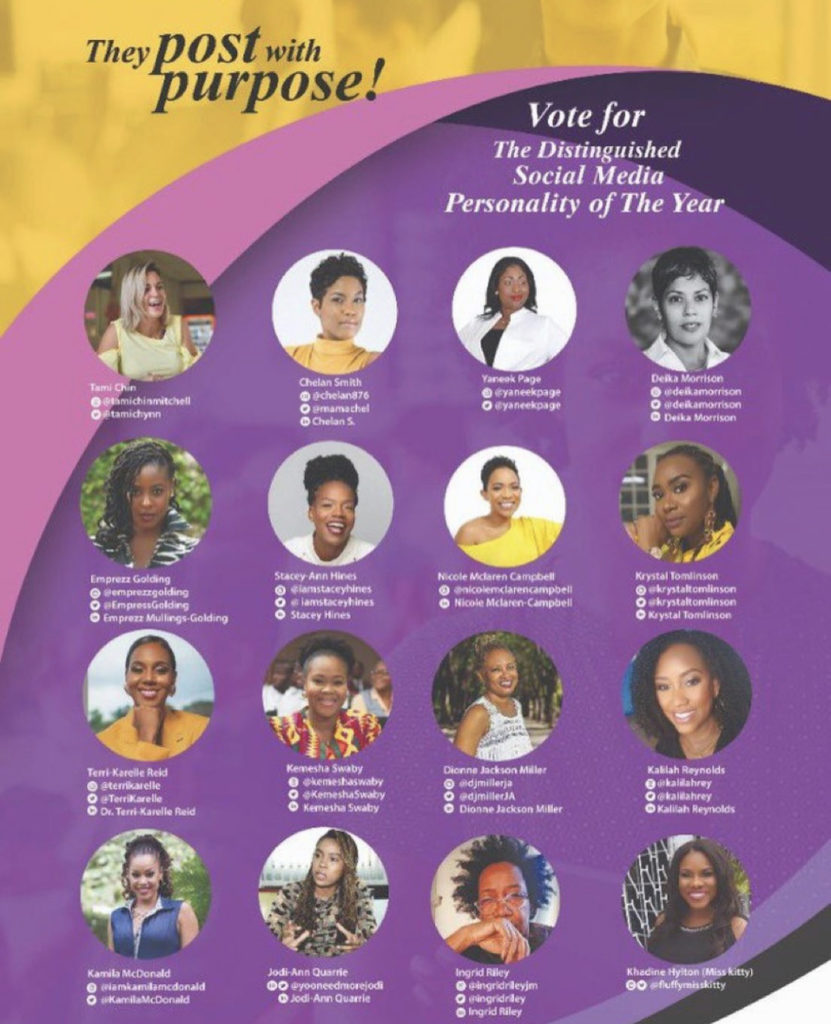 Posting With Purpose
The Flair Magazine selected 16 of the most prominent, positive and purposeful women across social media in Jamaica. The diversity ranged from technology and business to entertainment, marketing and politics. Each time these women post, they are intentional about educating, informing and uplifting their communities.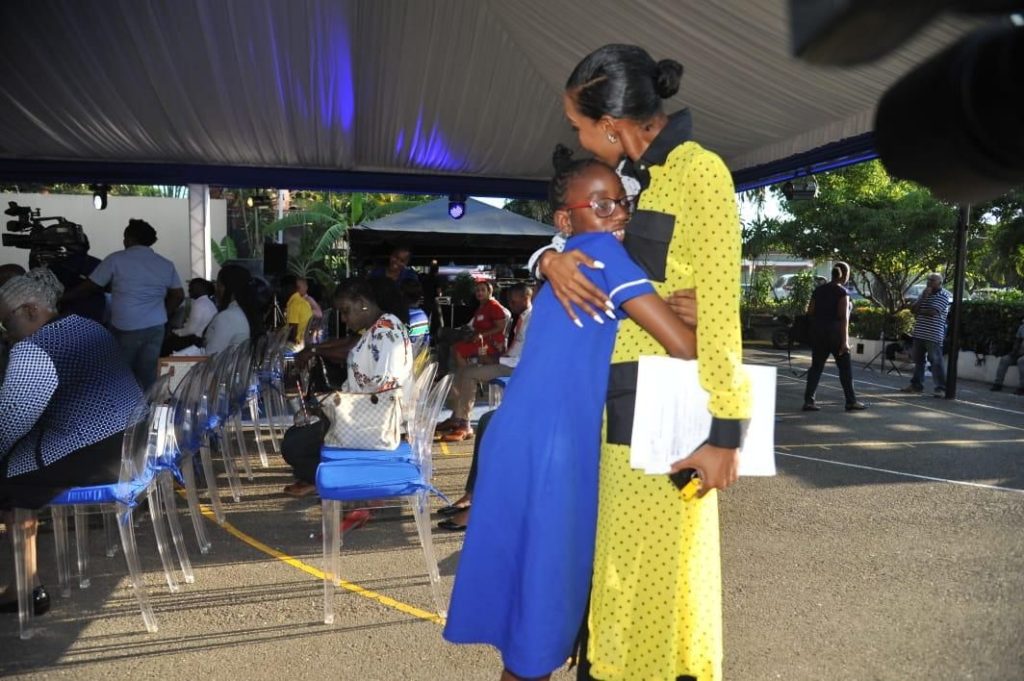 One mustn't take a massive and captive audience for granted. Amassing and cultivating a community that trusts her comes with the responsibility. Posting with purpose and using the influential platform to make a positive change has allowed her to impact many lives. She is unapologetic about using her platforms and wide reach to to motivate, inspire, teach and and showcase her community members' small businesses. Terri-Karelle encourages the support of local artisans, creatives and entrepreneurs and believes wholeheartedly in the power of "buying Jamaica, building Jamaica."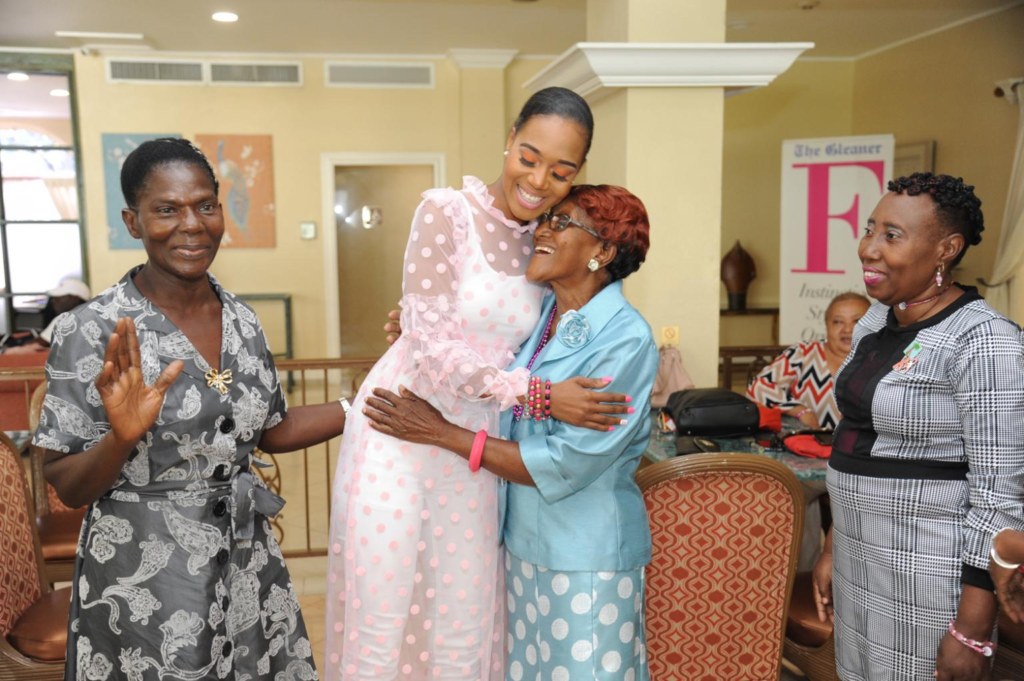 A large social media platform comes with responsibility
Over the years, Reid has broached uncomfortable social issues like sexual and domestic abuse. Topics like injustices against children and women are not off bounds. Terri-Karelle believes that is important to use her voice to amplify the voices of others who are considered vulnerable.
Affectionately called "My Jamaican Girl," she represented the country as Miss Jamaica World in 2005 showcasing authenticity and passion. Terri-Karelle then became the host of the most popular television show in Jamaica, 'Digicel Rising Stars'.
Since then she has grown along with her community. Readily built a brand known for its authenticity, credibility and empathy.
Terri-Karelle has used her online presence to build a credible personal brand. She has become one of the most sought-after media personalities and event hosts locally and internationally. The aspect of her life that she cherishes the most, is inspiring all those who cross her path.
Check out the full article on Flair's website!