Author, Event host, Speaker, Dr. Terri-Karelle Reid, a household name, has been recently awarded The Gleaner's Flair 'Distinguished Award' in recognition of her outstanding contributions to the field of Media and Communications. Terri-Karelle was one of 21 women who was honoured in the formal ceremony at the Jamaica Pegasus Hotel on April 25, 2023.
'The Distinguished' is an annual celebration that recognises women who have made tremendous impact in various fields across Jamaica. It was first staged as a luncheon in March 2018 and since then, has become an important calendar event that allows The Gleaner's lifestyle magazine, FLAIR to showcase female pioneers, innovators and powerhouses from all over Jamaica. The awardees are selected based on their consistently high standard, not only in their respective fields but also, the impact of their activities on wider society.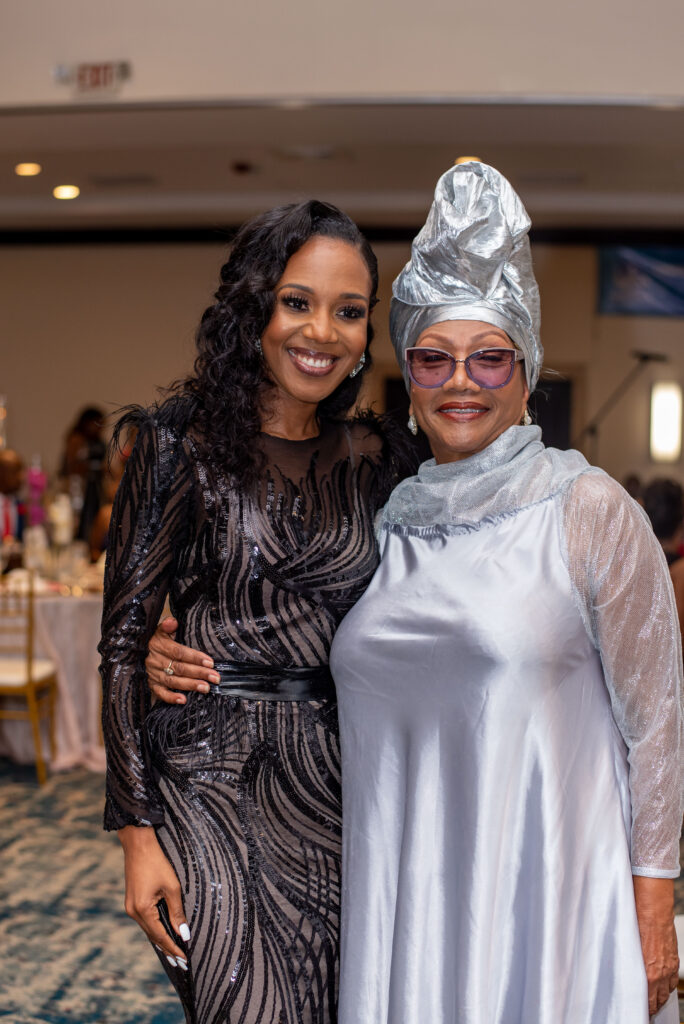 Despite graduating as a Doctor of Veterinary Medicine, Terri-Karelle unexpectedly pivoted into the field of Media and Communications and never looked back. With over a decade of experience in the field, she has established herself as the consummate professional, a deep researcher and articulate presenter who moderates and navigates some of the most complex discussions. Terri-Karelle has built a track record that makes her a highly respected and influential leader in media and communications. Her innovative strategies both on and offline, and creative approach to problem-solving has helped to redefine and shape the industry and inspire countless others in the field.
In addition to her professional accomplishments, Terri-Karelle has also demonstrated a deep commitment to giving back to her community with her spirited discussions around various topics via her ever-growing social media community. She uses her platforms to voice social issues and has been actively involved in numerous charitable organizations such as, Eve for Life serving as an advocate and champion for women and minorities across the island.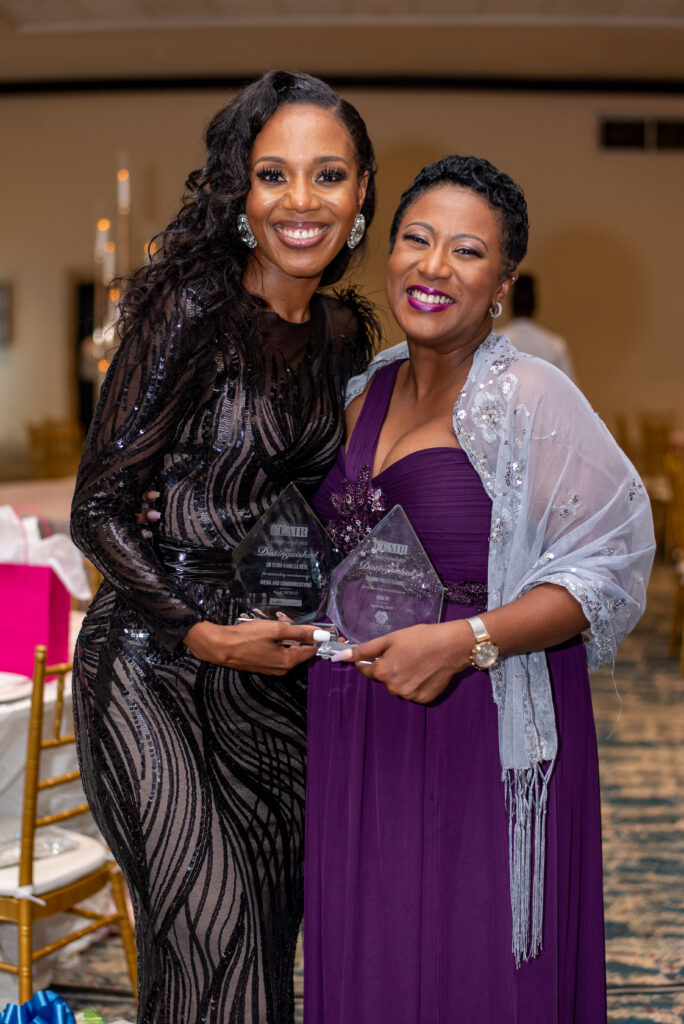 The Gleaner's Flair 'Distinguished' Award is a highly prestigious honour, reserved for individuals who have demonstrated exceptional achievement and leadership in their field. Past recipients include some of the most accomplished and respected female leaders in areas such as business, the arts, education, fashion, law, science and technology, communications, and agriculture. Past winners include Audrey Tugwell Henry, Nicole McLaren Campbell, Keneea Linton-George, Elaine Thompson Herah, Alia Atkinson, Chorvelle Johnson Cunningham, Shelly-Ann Fraser-Pryce, Leonie Forbes just to name a few.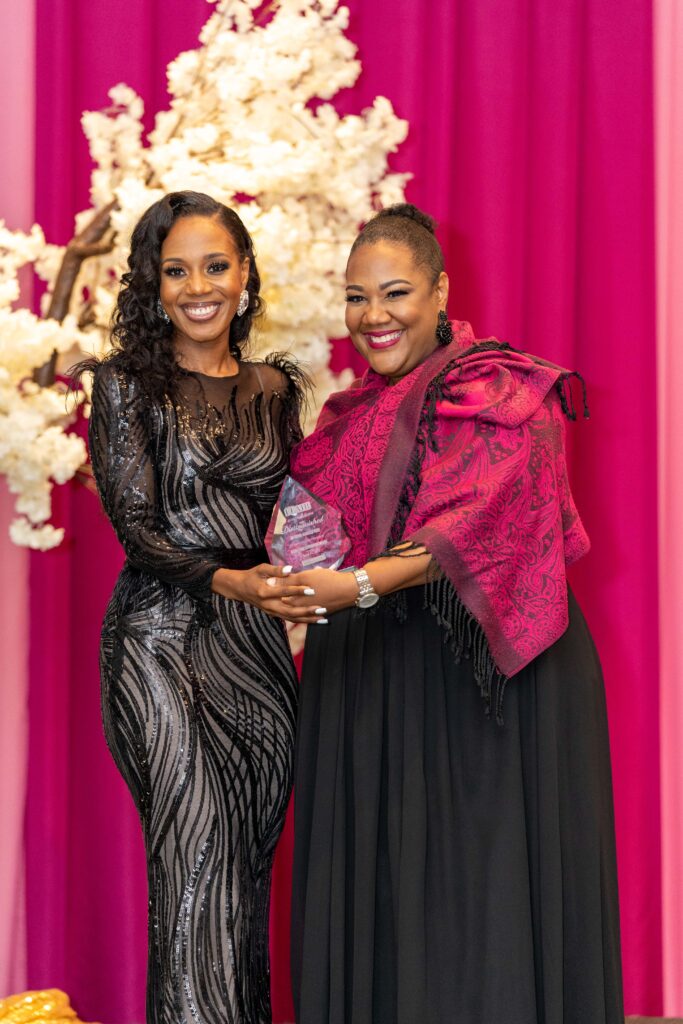 When asked about receiving the award and what it meant for her, Terri-Karelle expressed her gratitude and stated, "I am deeply honoured and humbled to receive this award. Back in 2020 I received The Distinguished 2020 Social Media Personality of the Year award based on a public vote system and that was humbling to see that I had touched so many lives with such purpose. Now, three years later, to be awarded this honour from the panel of adjudicators it is really a testament to the hard work and dedication of everyone on my team, as well as the support and guidance of my family members and well-wishers throughout my career. I'm particularly proud to share this moment with fellow awardees who I know personally. I hope my work will continue to inspire and empower others in the industry for many years to come," she ended. The 2023 Distinguished Ceremony was well attended by industry leaders, colleagues, and friends of the RJR Gleaner Group who all came together to celebrate the achievements and legacy of these 'Distinguished' women.