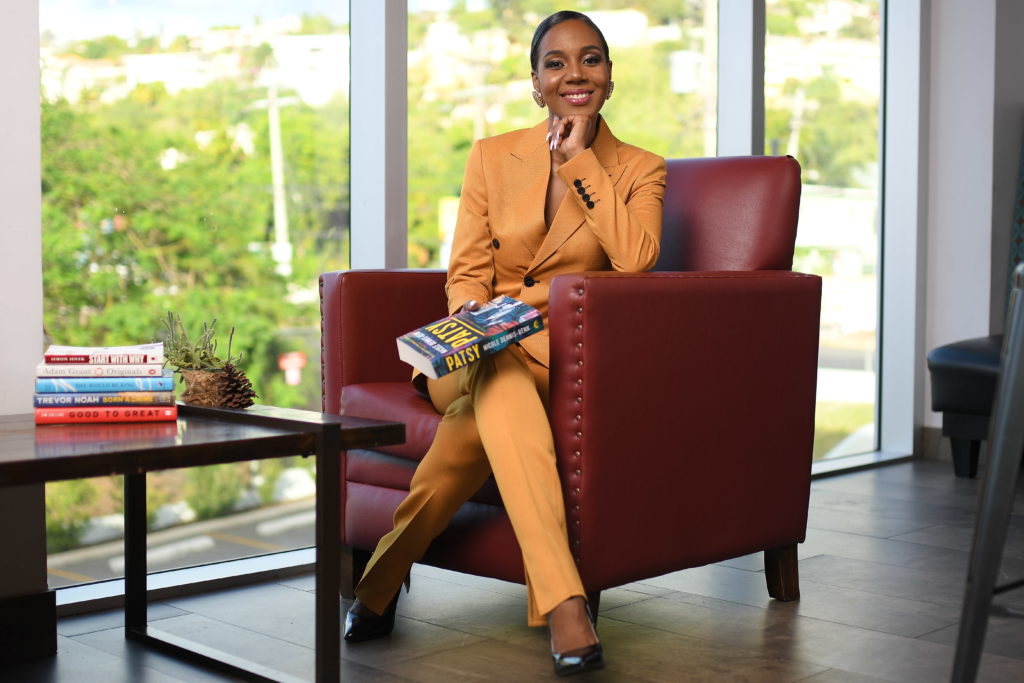 We are now in June! How is this even possible? Oh right, Coronavirus *rolls eyes*. She has monopolized life and taken ownership of 2020 thus far. In January, I had written a blog outlining all 45 books that I read last year. Most of us who are book lovers might have anticipated more downtime to read, but honestly, I haven't been able to concentrate as much. Between homeschooling, observing best covid-19 practices, taking care of my mental health, carving out time for my daughter, and watching the world in turmoil etc. I have read far less in this half-year. However, my online community has asked me to share the books I have read thus far and here they are. Let me add, that similar to music, we all have preferences. Some years I might focus on one theme and in another year, I might be all over the place. Whatever your preference, I hope that there is a book that you might find interesting.
I am making a conscious effort to read more books written by female and black authors, especially Caribbean authors. There is definitely a different vibe when you are able to identify places, schools, or colloquial expressions that we use. There are Caribbean authors who are sharing their experiences, lending their voices and creative souls to include communities that aren't often represented due to cultural and societal indifference or disgust. Regardless of the theme, it is delightful being represented in some way, shape or form. If you need a little help getting started on Caribbean books, you may like 100 Caribbean Books That Made Us
I encourage you to always review books before you purchase to assess if they have themes that you are comfortable with. For my sister queens who have been sexually violated, ensure that you review books for triggers that might send you into an emotional spiral.
My awesome resources are: @2treads, @rebelwomenlit, @decentred_lit_ja, @thetallestpineapple
As always pace yourself. The number of books you read for the year isn't relevant. If you aren't an avid reader, don't be ashamed. Take your time, if you get through one book a year, kudos to you. The more you practice, the more you will find the time and even look forward to reading. If you are often distracted, you could try audiobooks via www.audible.com Reading is personal and shouldn't be compared to others.
I encourage you to try new types of books, try something different from what you are accustomed to and try to learn something that you can apply to be and do better. That being said, here are some of the books, I have managed to read thus far:
***** indicates the books I loved the most.
Feminist &/or Race (4)
THICK– Tressie McMillan ***** (LOVED)
Hood Feminism– Mikki Kendall ****
So You Want To Talk About Race– Ijeoma Oluo *****
Natives:Race and Class in the Ruins of Empire– Akala ***** (LOVED)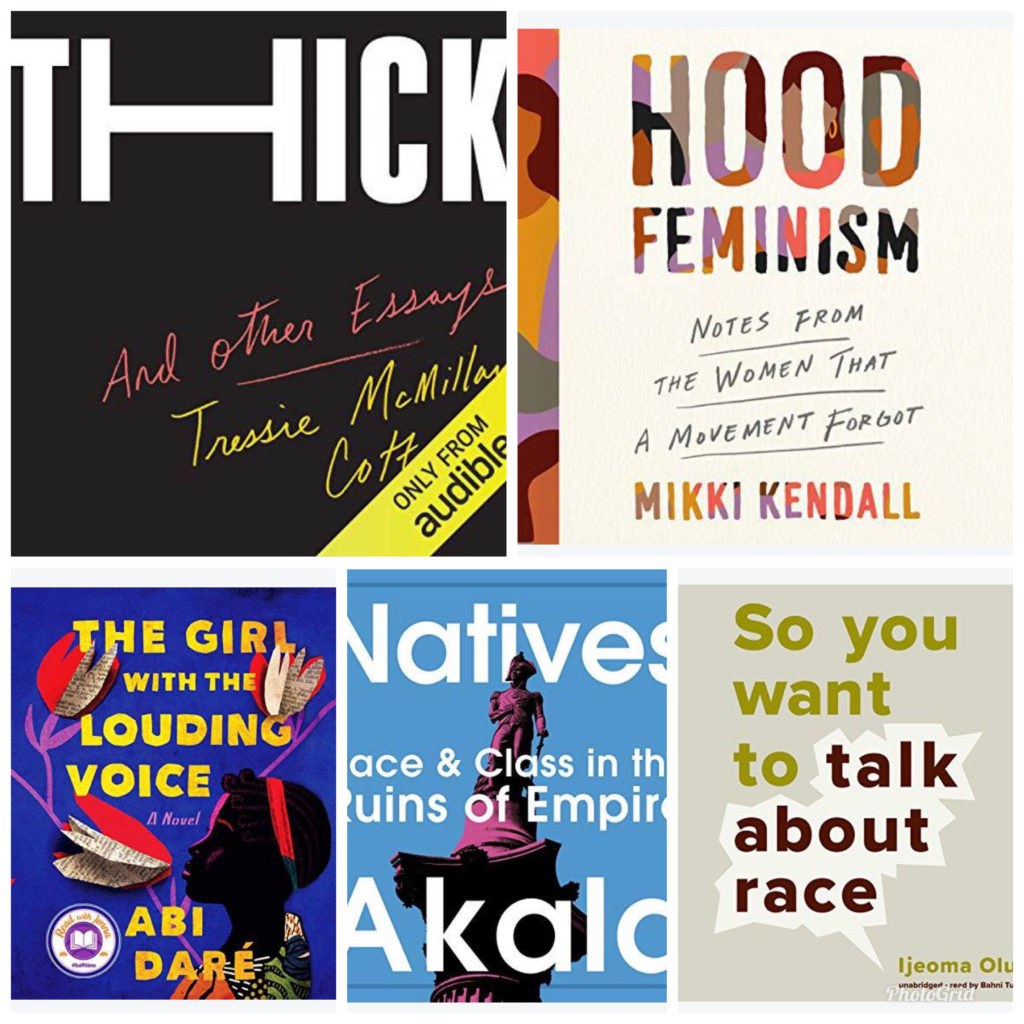 Feminist &/or Race- Fiction (7)
These Ghosts Are Family– Maisy Card ***** (LOVED)
Here Comes The Sun – Nicole Dennis-Benn ***** (LOVED)
PATSY– Nicole Dennis-Benn *****
The Thing Around Your Neck– Chimamanda Ngozi Adichie
The Girl With the Louding Voice– Abi Daré ***** (LOVED)
Americanah – Chimamanda Ngozi Adiche ***** (LOVED)
Confessions of Frannie Langton – Sara Collins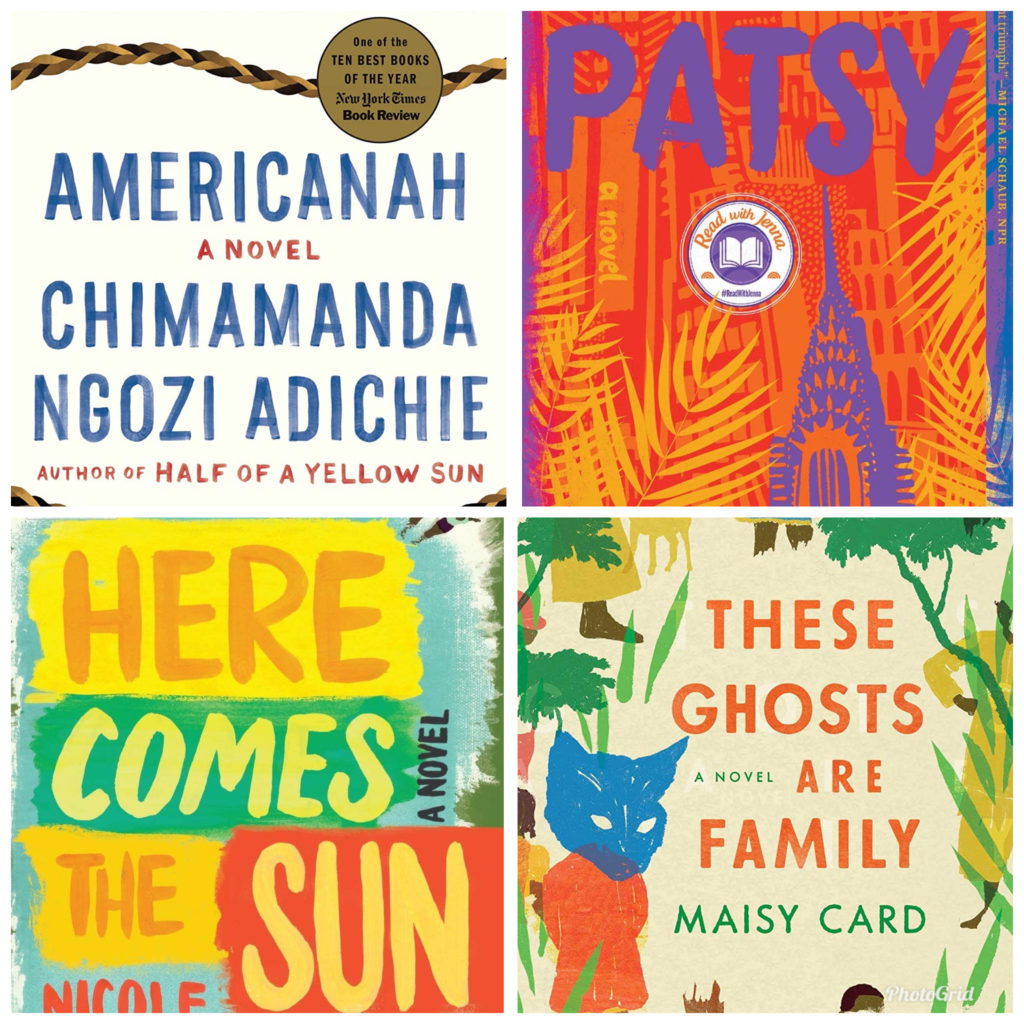 Memoirs (4)
Daring To Drive– Manal-al Sharif *****
Beneath the Tamarind Tree– Isha Sesay
Shoe Dog – Phil Knight
The Boy Who Harnessed the Wind– William Kamkwamba *****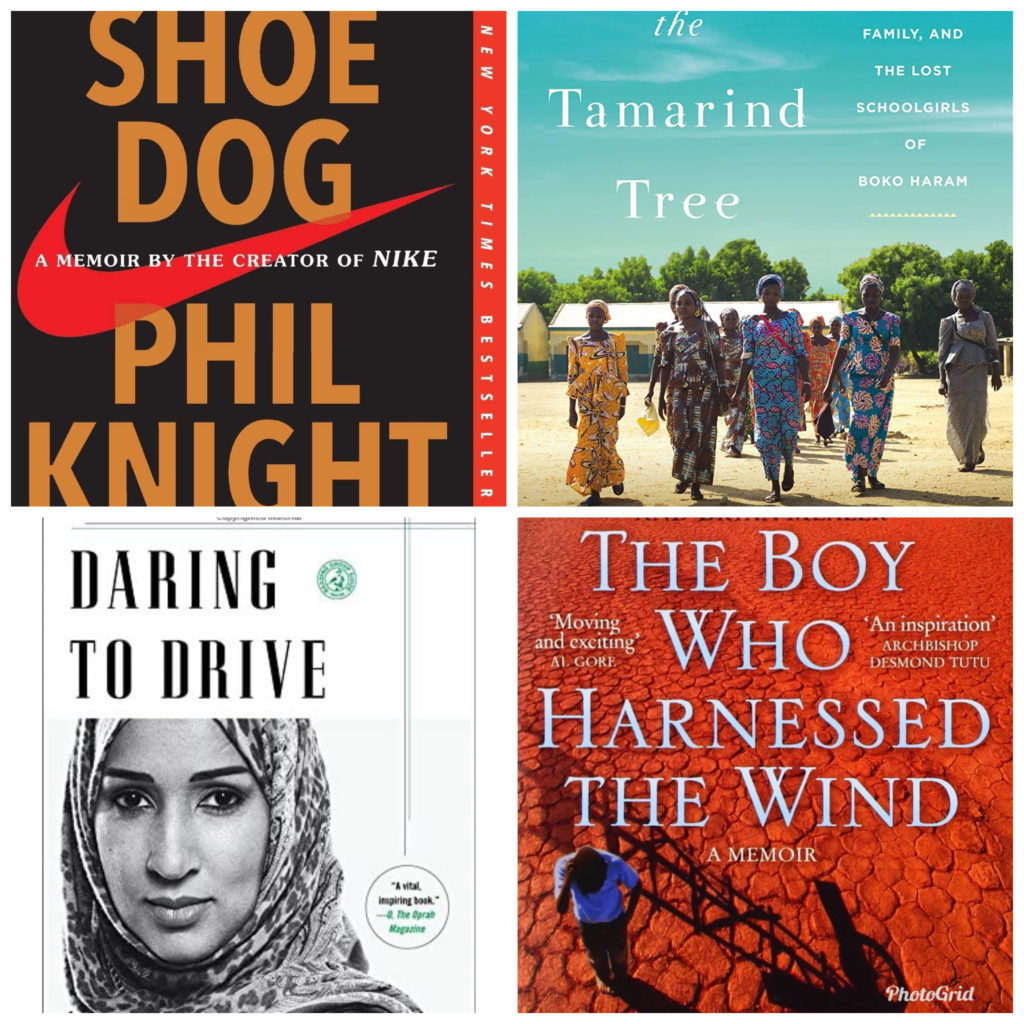 Social Science (1)
What the Dog Saw- Malcolm Gladwell*****
Personal Development & Mindset (4)
Atomic Habits – James Clear
Limitless– Jim Kwik
The One Thing – Gary Keller& Jay Papasan
Linchpin – Seth Godin *****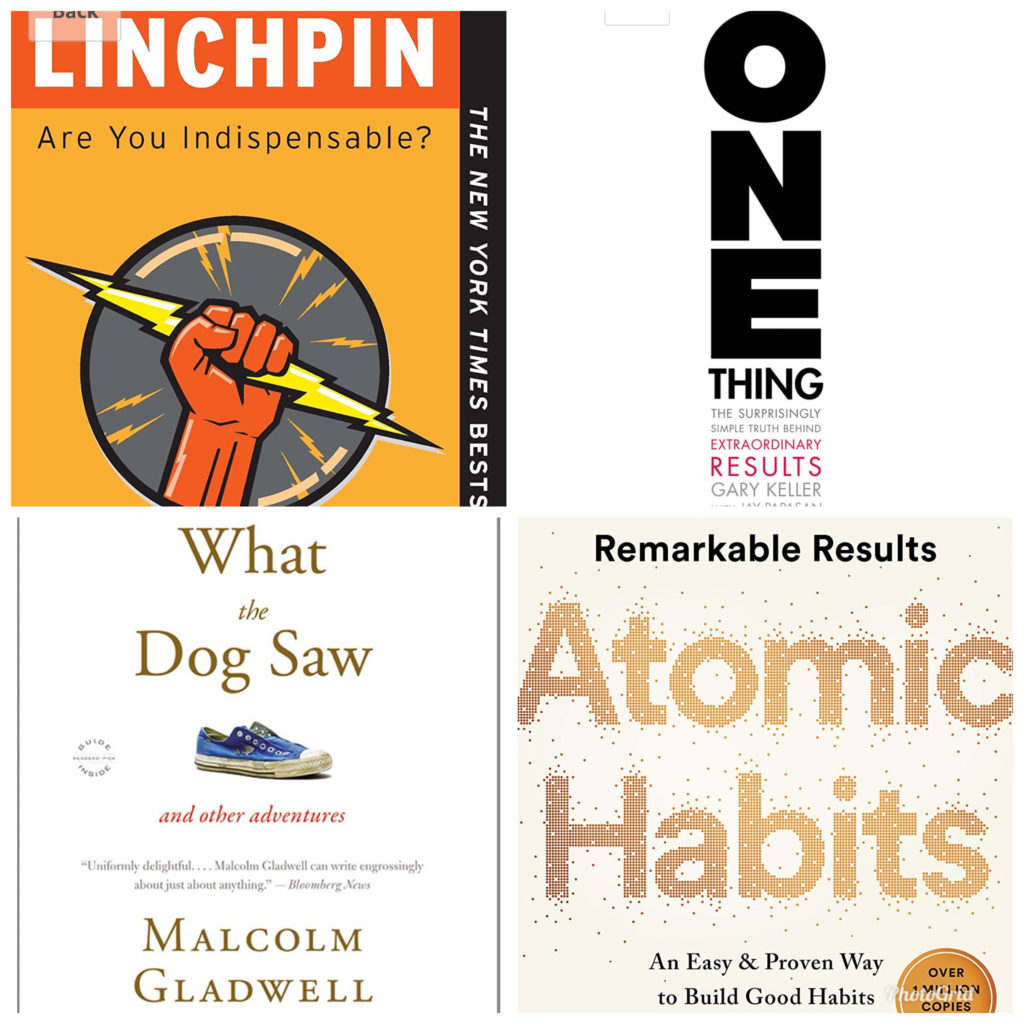 Business (3)
Fanatical Prospecting – Jeb Blount
The Future is Faster Than You Think– Peter Diamandis & Steven Kotler
Purple Cow -Seth Godin
I am here to remind us all, that going forward, we shall continue to educate ourselves, understand the world and people around us, write our own books, document our own experiences, provide cultural and historical context for the next generations and create generational wealth and legacy.
Feel free to recommend books in the comments or share your thoughts/reviews on any of the books I have listed. I welcome them all.
Cheers