I read 47 books. Your wish is my command. I have finally sat down to make a list of the books I read in 2020. Truth be told, I doubted if I read as much as I did in 2019 (The 45 books I read in 2019) because 2020 came with it new challenges, adjustments, and that God awful word…pivoting!
Nevertheless, I got some reading done and oftentimes, it was my escape from reality. That's the thing about reading, it allows you moments to escape, learn, swoon, get angry or feel whatever emotion the author or authoress wants to evoke. In June, 3 months after the first case of COVID-19 hit our shores, we were under severe restrictions and at the request of my community, I shared the "Books I've Read In Lockdown" as a way of serving my community. There were 23 in total. This list will just be a continuation of those so as not to duplicate or bore you.
Before I list my books, there are things I want to make abundantly clear:
Reading books is a personal journey.
It is never a competition. There is nothing to be ashamed of IF you only read one book. That's fine, the next year, you can push for 2 and maybe even surpass that.
Reading books is subjective
If I got a dollar for every time someone asked me to recommend a book for him/her/them, I would be an extremely well wealthy woman. My response if always "it depends." It's personal, individual and subjective. It depends on your likes, preferences and objectives. A person who is trying to learn more about digital skills is more likely to consume books that are related to that objective. For those who are fierce feminists, their books might be curated to their interests. It's never easy suggesting any book to anyone because what is beautiful or informative to me, may be traumatic to you and vice versa. So when I share my list, I am sharing what I like, not telling you what you should. The more you read, is the more you find out what your preferences are.
Reading Books is exploratory
This year, I read more books that fall outside of the "norm." You know, sticking to authors we know or cultures we are familiar with. This year, I explored more books that highlighted social and cultural differences- from Arabic, to African, to LGBT. We can't truly understand people if we never read their stories. Naturally, no one is forcing you to read any material that you aren't comfortable with. It's a suggestion to broaden your general knowledge.
Reading books forms community
What do I mean by that? With books being published everyday, Amazon, New York bestsellers being advertised, contradicting reviews, it can be difficult narrowing down and finding books that you might like. That's where communities come in- communities that you can trust. They offer objective opinions, offer insight, suggest good options, provide reviews and oftentimes facilitate book clubs and meet-ups. In other words, you don't have to feel alone. I have a few resources that I follow on IG:
Special Book Community shout outs
Rebel Women Lit. 2020 was theirs, they launched a Like A real Book Club podcast , started the RWL Library (83 library users across Jamaica, 300 books in their catalogue), conducted RWL Book Club meet-ups online, author interviews and the works, launched the RWL Bookstore Subscriptions and planned RWL events like poetry festivals and movie nights.
Congratulations to Book of Cinz becoming a Samsung Ambassador in the Caribbean. Goes to show that micro niches have just as much impact and influence as the larger, more recognizable personal brands.
Lastly, Bookman Express recently published and promoted the children's book "Ian Takes Flight" written by Richard Nattoo, who won the Prime Minister's Youth Award in the category of Arts and Culture weeks later. BOOM!
As always, do your research before purchasing a book. Try something different, new, have fun and be intentional. So let's get to my 2020 Booklist:
Fiction
24. A Woman Is No Man -Etaf Rum ******
25. The Mothers– Brit Bennett
26. Grown – Tiffany Jackson
27. Silent Patient– Alex Michaelides *****
28. Love After Love– Ingrid Persaud
29. When No one is Watching– Alyssa Cole
30. The Vanishing Half– Brit Bennett
31. Before We Were Yours– Lisa Wingate******
32. The Girl In The Letter – Emily Gunnis *******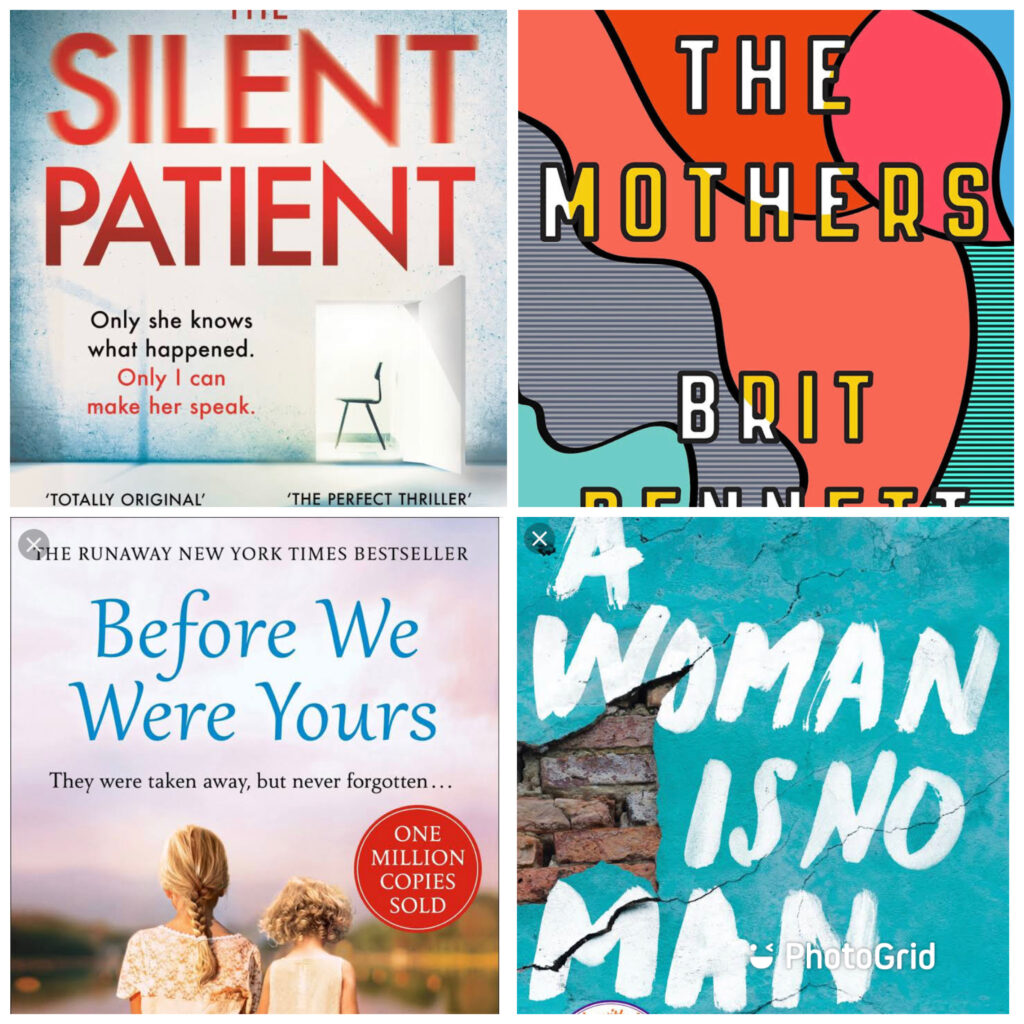 Memoirs (my favourite category of books)
33. My Own Words – Ruth Bader Ginsburg ******
34.The Promised Land-Barack Obama
35. Why Should White Guys Have All The Fun– Reginald Lewis
36. Untamed – Glennon Doyle
37. By Faith, Not By Sight – Senator Floyd Morris ******
38. Hustle Harder, Hustle Smarter – Curtis Jackson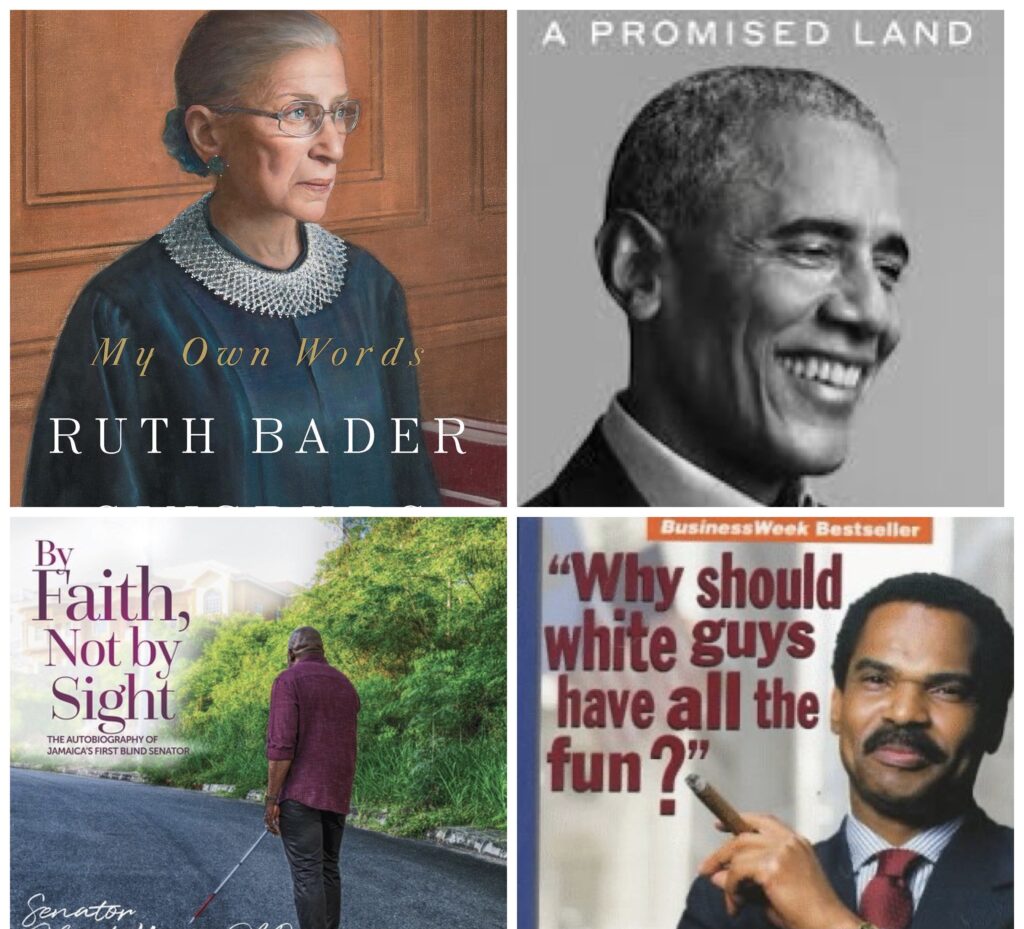 Business
39. That Will Never Work– Marc Randolph ******
40. Alibaba, The House that Jack ma Built– Duncan Clark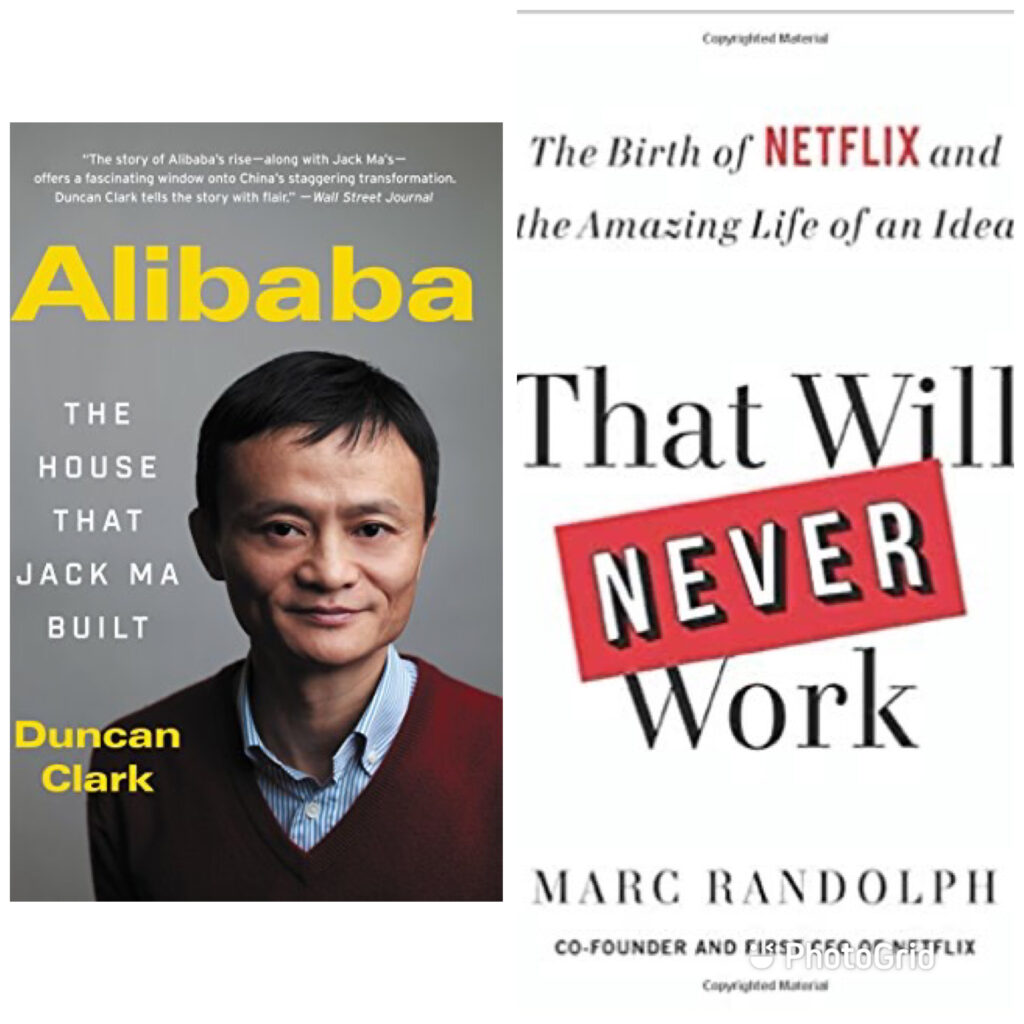 Feminist
41. Ain't I A Woman -bell hooks
42. Sister Outsider – Audre Lorde ******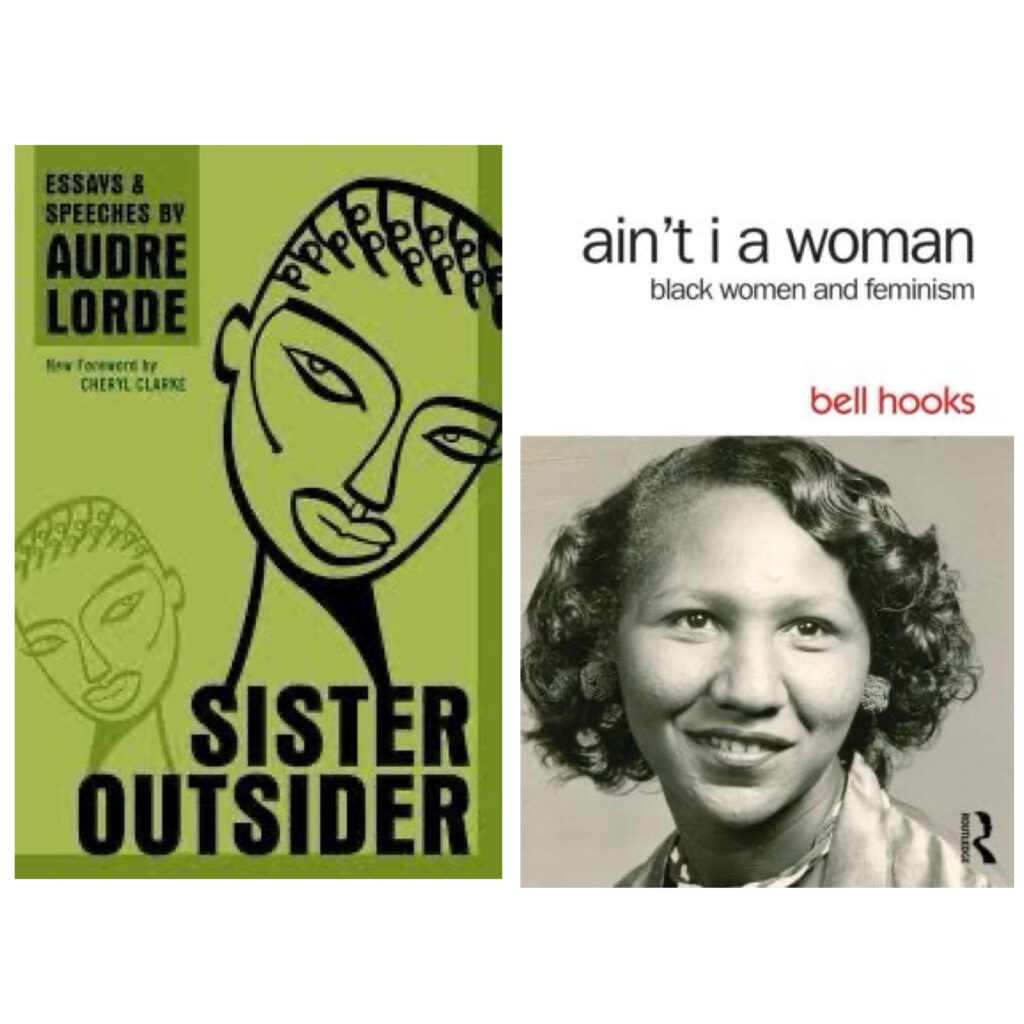 Personal Development
43. Mastery – Robert Greene *****
44. The Four Agreements– Don Ruiz *****
45.What A Time To Be Alone -Chidera Eggerue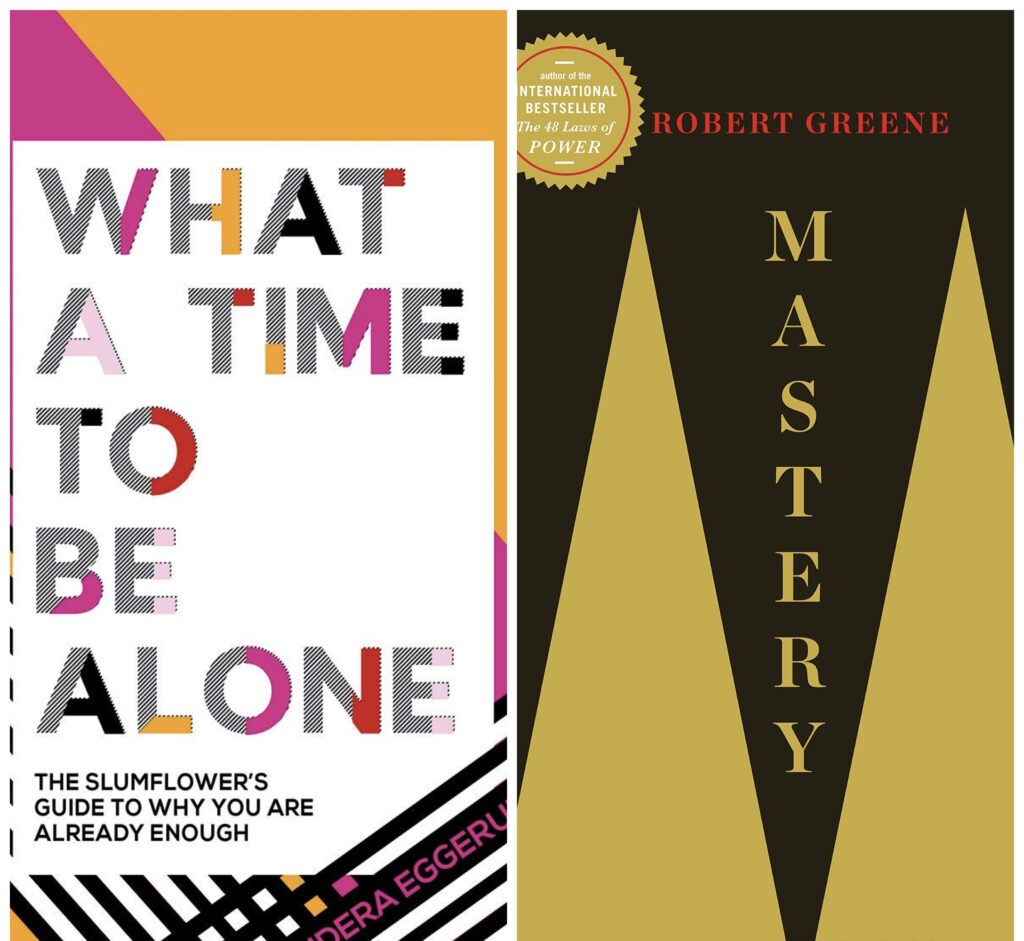 Non-fiction
46. The Penguin Book of Historic Speeches – Brian MacArthur (this is an ongoing book- it's isn't one to finish within a year but rather reference)
Miscellaneous – An irreverent book that has no category LOL
47. Your Children Are Boring– Tom James ******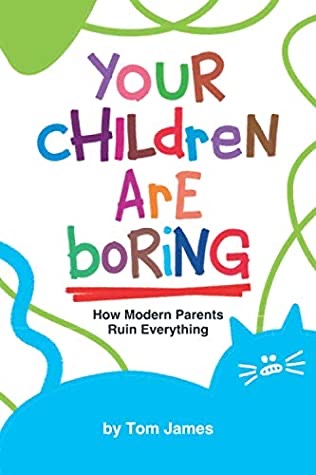 I really would like to take the time to acknowledge all the persons in my community who just 2 years ago told me they never even read one book for the year. Some have now reported that they have graduated from 2-8 books, another informed me that she managed 31. I commend and thank each and everyone who has ever sent me a message indicating that I inspired their efforts to read more. I love you and keep up the great work.
Cheers
TK