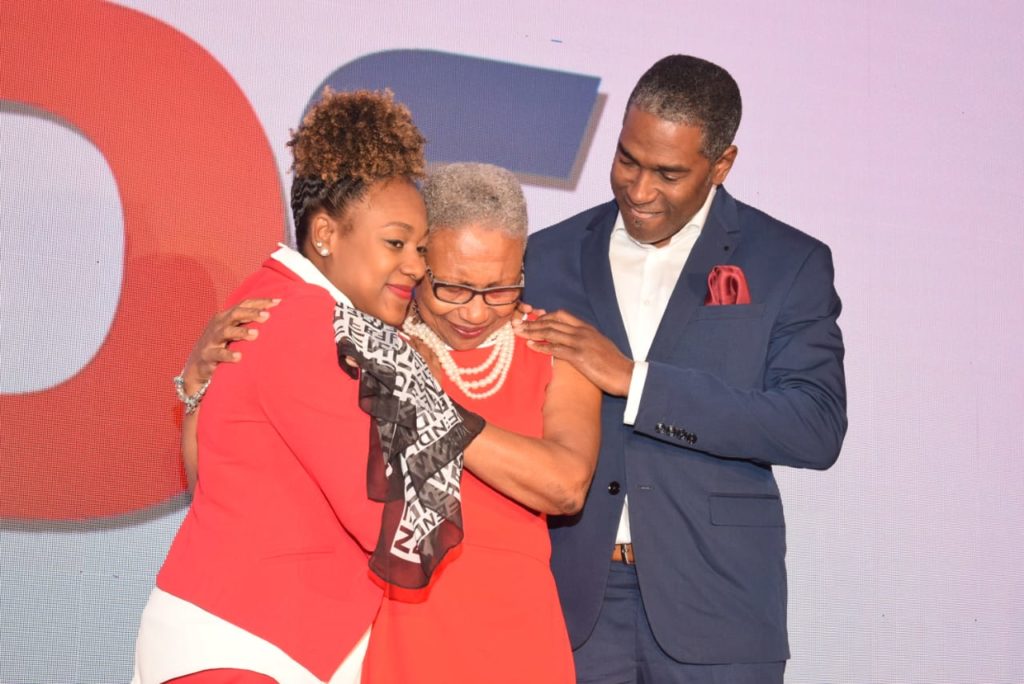 "Everything you go through will not be wasted. It will all profit your soul."– Myrtis Boothe
Myrtis Boothe, have you ever heard the name? If you've ever thought about starting a business or jumping into a new career but decided against it simply because you're too old to do it – this is the story that will make you rethink it all!
I recently had the pleasure of hosting the inaugural MPowered Continuing Education Seminar for pharmacists, hosted by Medical Disposables and Supplies Limited (MDS), a 20-year-old company that distributes healthcare and consumer products to medical facilities and pharmacies across the country.
The event went beautifully – an ideal balance of informative sessions and a bit of entertainment in between. Attendees walked away with a wealth of knowledge which will no doubt help them advance in their medical careers. However, even more impactful than the information imparted at the seminar, was the amazing story of the woman who founded MDS and made this entire event possible, Mrs. Myrtis Boothe.
Myrtis Boothe had a difficult upbringing. After losing her father at age 5, she had to help her mother – a fish vendor – take care of her younger brother. Because of this, she didn't go to school until 8 years old. Despite the difficult start, she eventually became a nurse and later transitioned into a Medical Representative. For 11 years, she worked her way up in one of the most prominent medical distribution companies in the country, before severing ties with her employer at 52-years-old.
Now, at 52-years-old, almost anyone in her position would be considering slowing down or retiring from work entirely. But not Myrtis Boothe. She was just getting started!
With all the knowledge she had gained in her previous roles in the field, and little else in terms of resources, she decided to start her own medical supplies distribution company. Using her car trunk as her office, she begged for rubber bands, paper and pens in order to have office stationary. There was no obstacle too big for her to overcome, because she saw her dream clearly and was willing to do whatever it took to achieve it.
20 years later, MDS now operates from a state-of-the-art building in Kingston and is listed on the Jamaica Stock Exchange. This seminar, which was offered free to pharmacists, is her way of expressing her gratitude to the medical community and helping others to feel MPowered to take the next leap in their own journeys.
Board house to boardroom, may Myrtis Boothe's story inspire us all to keep pushing boundaries and never give up on our dreams, no matter how old we are or how impossible they may seem.
Here are some photo highlights from the event.